Save the Date  •  Reserva Ecológica Los Dinamos, Ciudad de México

---

"No measure of time with you will be long enough; but let's start with forever"
Si consideras las almas gemelas un sueño inalcanzable, seguramente este "Save the Date" cambie tu percepción.
Al pasar de los años, la fotografía me ha regalado grandes experiencias y sin duda alguna esta sesión es uno de ellos.
El amor entre Gabi & Gabriel es innegable y una conexión realmente asombrosa.  Mi mayor inspiración en esta sesión fue apreciar a una pareja completa, literalmente completa, cuanto más se acercaban, más se abrazaban y más se miraban a los ojos.
Al "Save the Date" nos acompaño Pancho (su perro), el cual también desbordaba carisma ante la cámara.
Una sesión realmente única llena de alegrías, sonrisas emociones y una que otra lágrima; con múltiples momentos irrepetibles enmarcados de una luz maravillosa y rodeados de hermosos paisajes naturales que en más de una ocasión me erizaron la piel.
¡Te invito a descubrir la historia de esta gran pareja brasileña!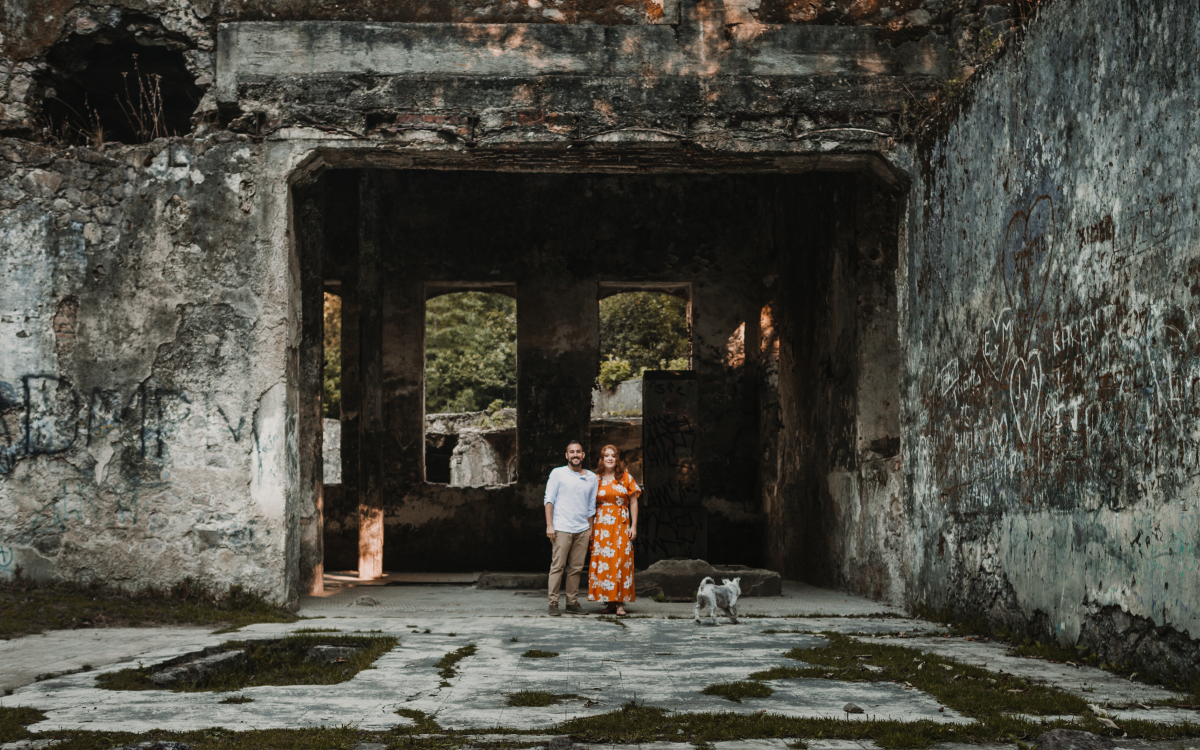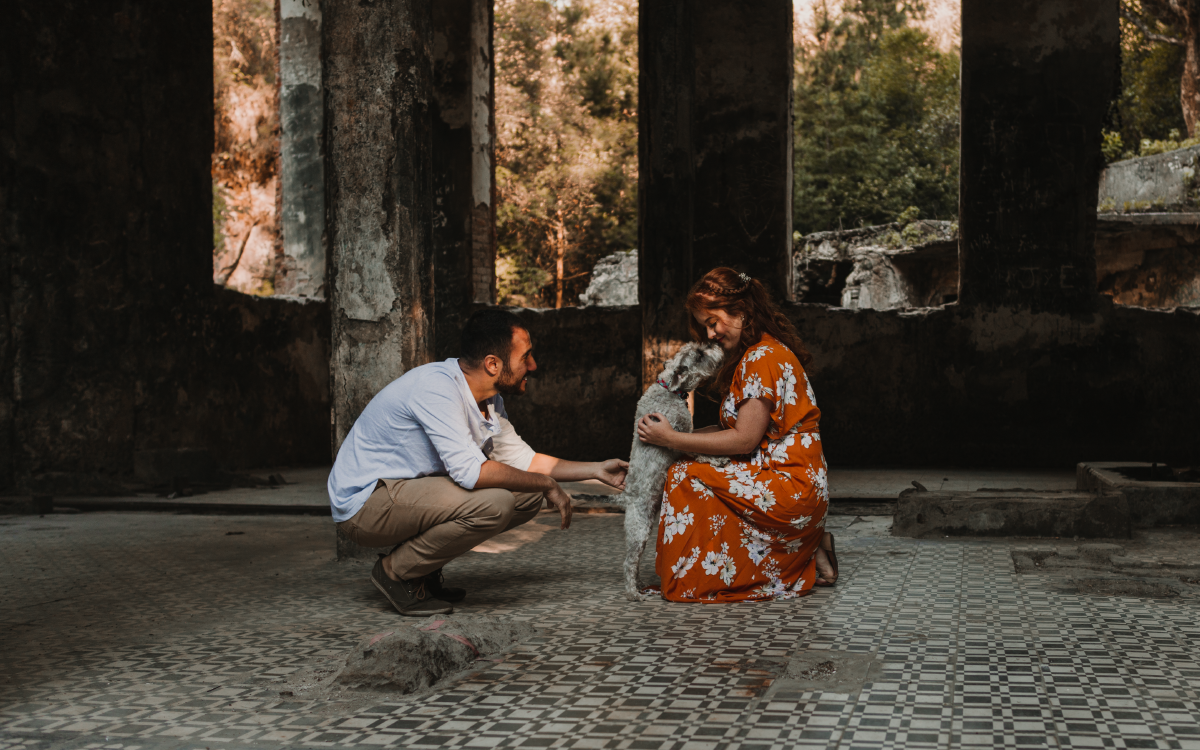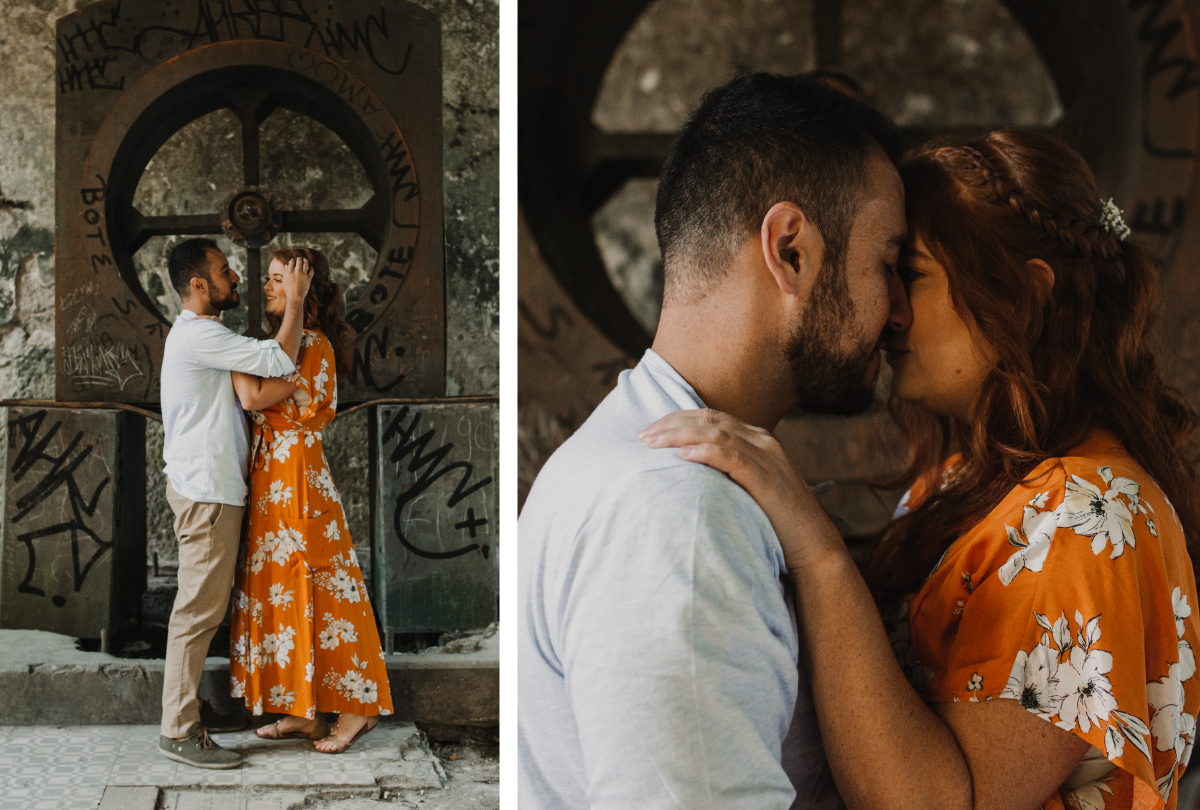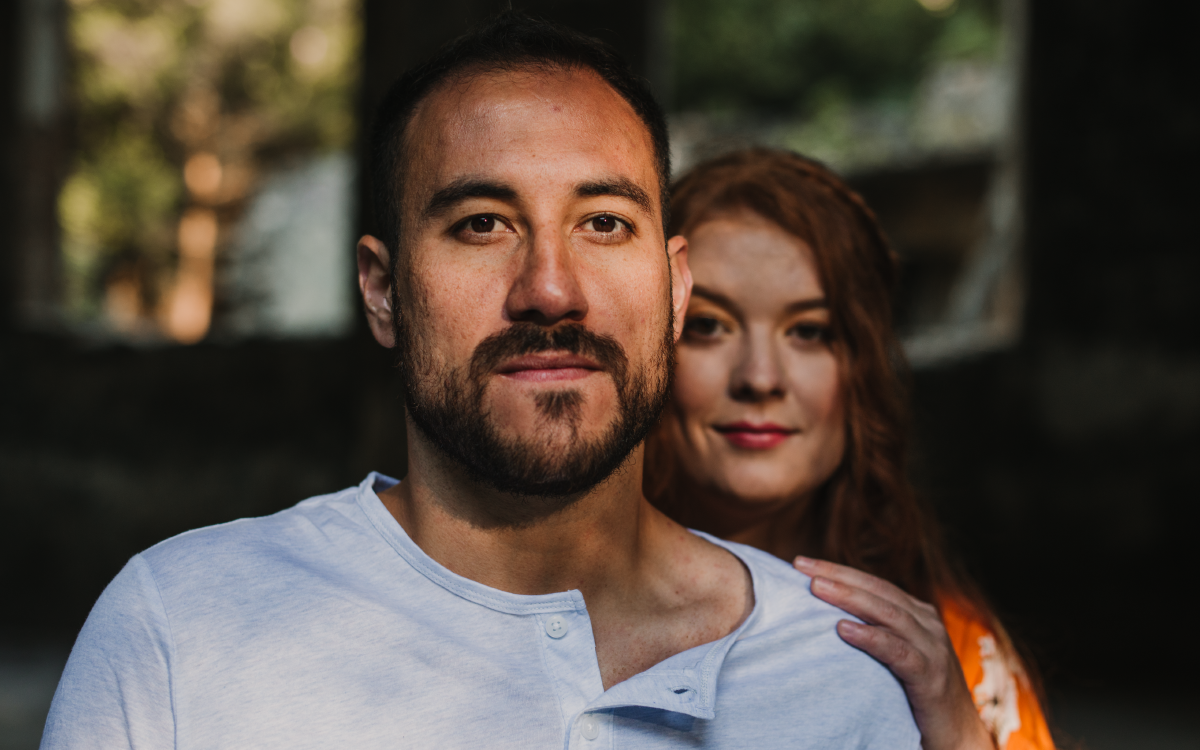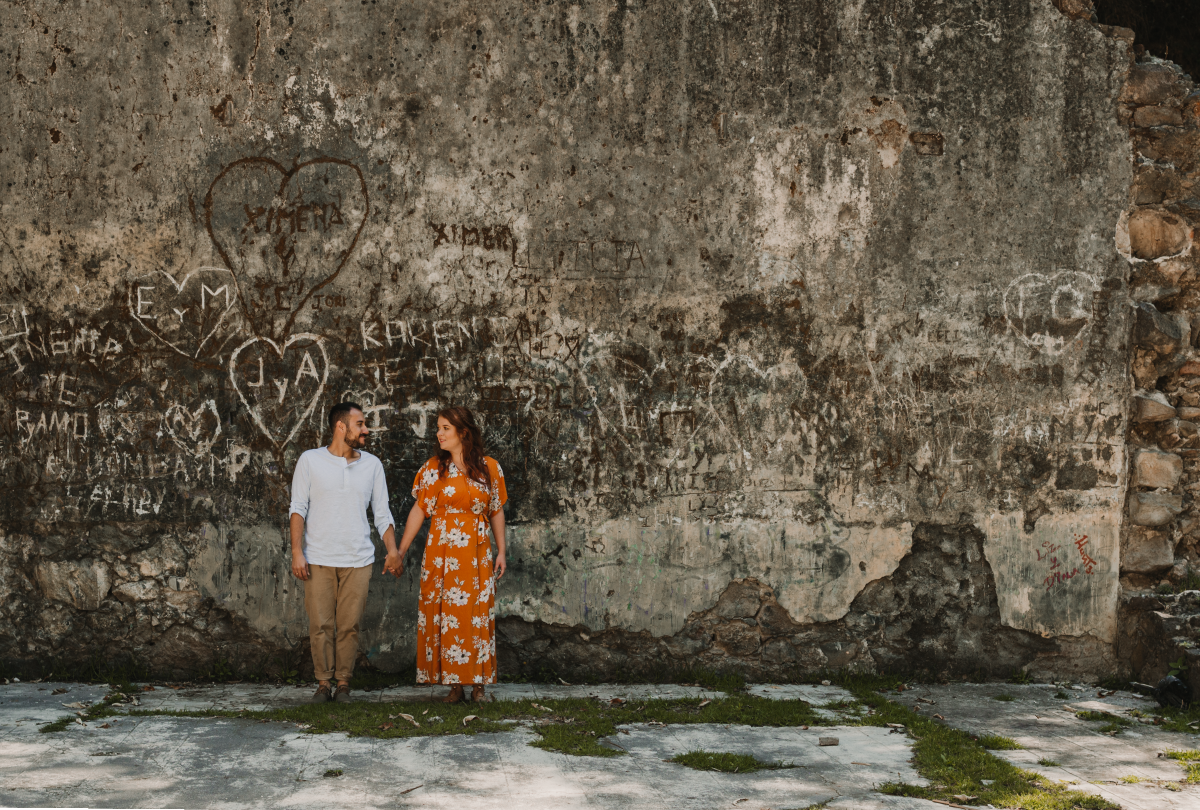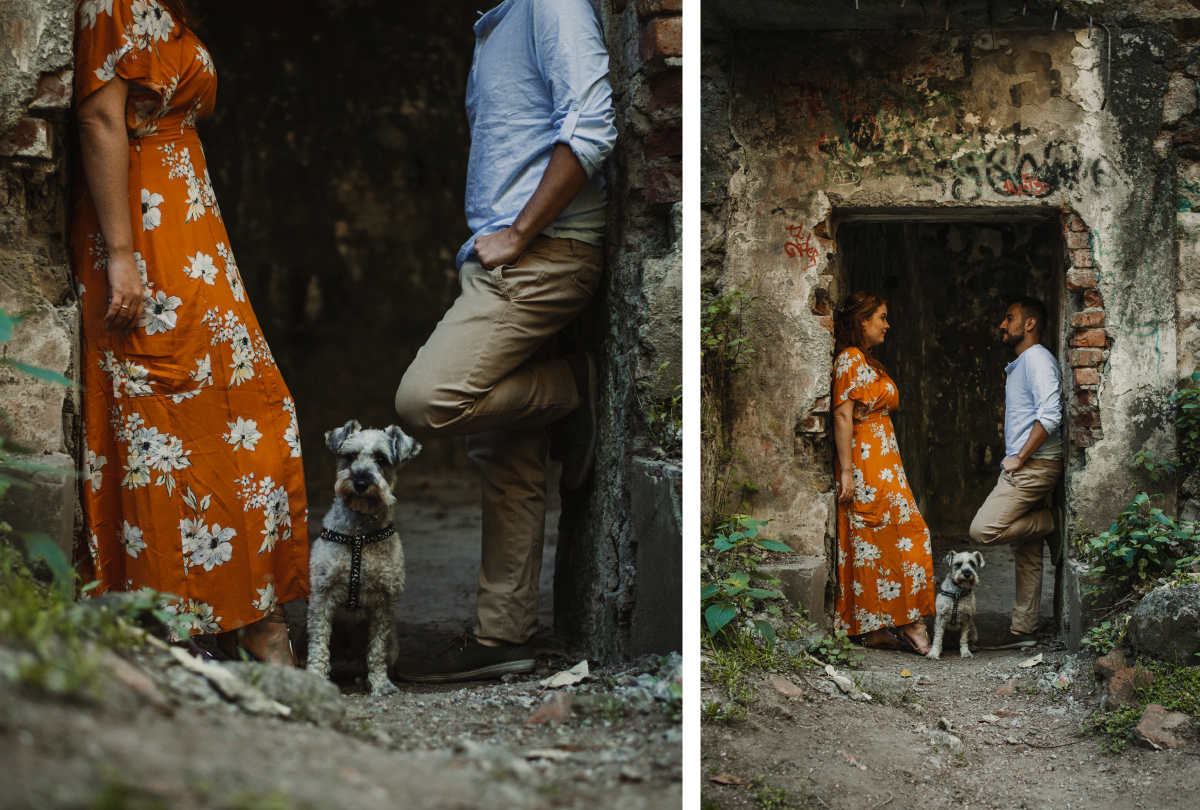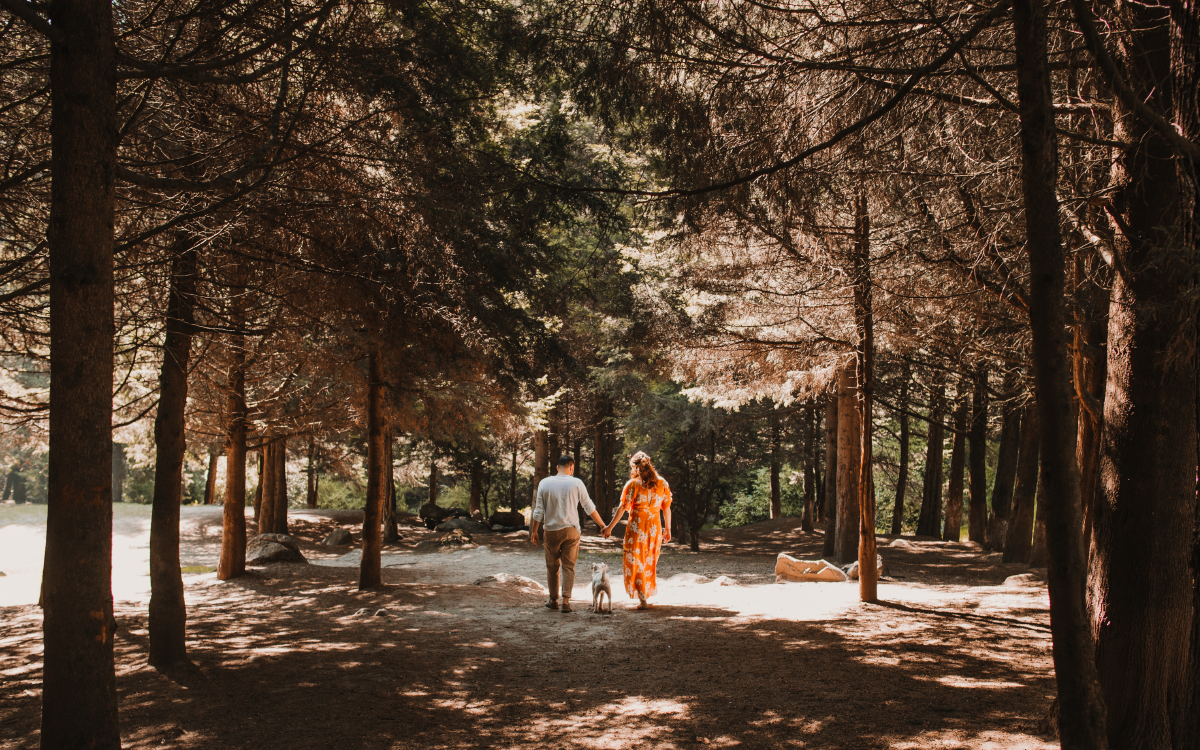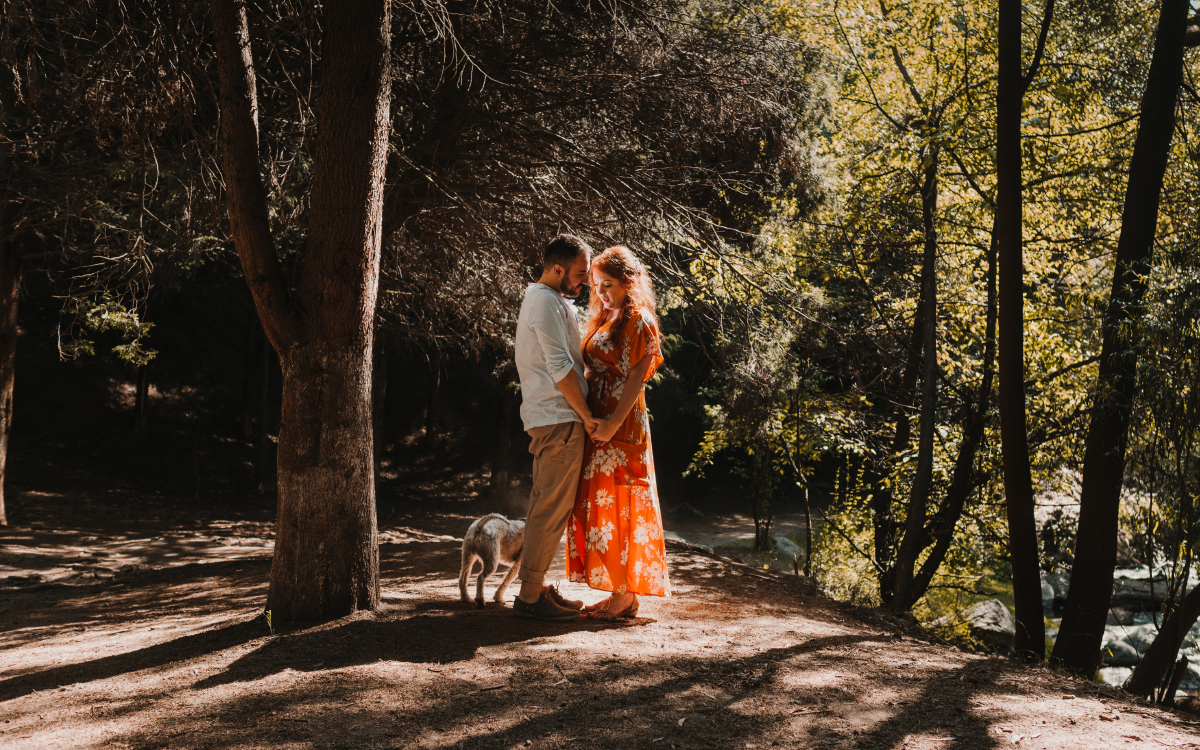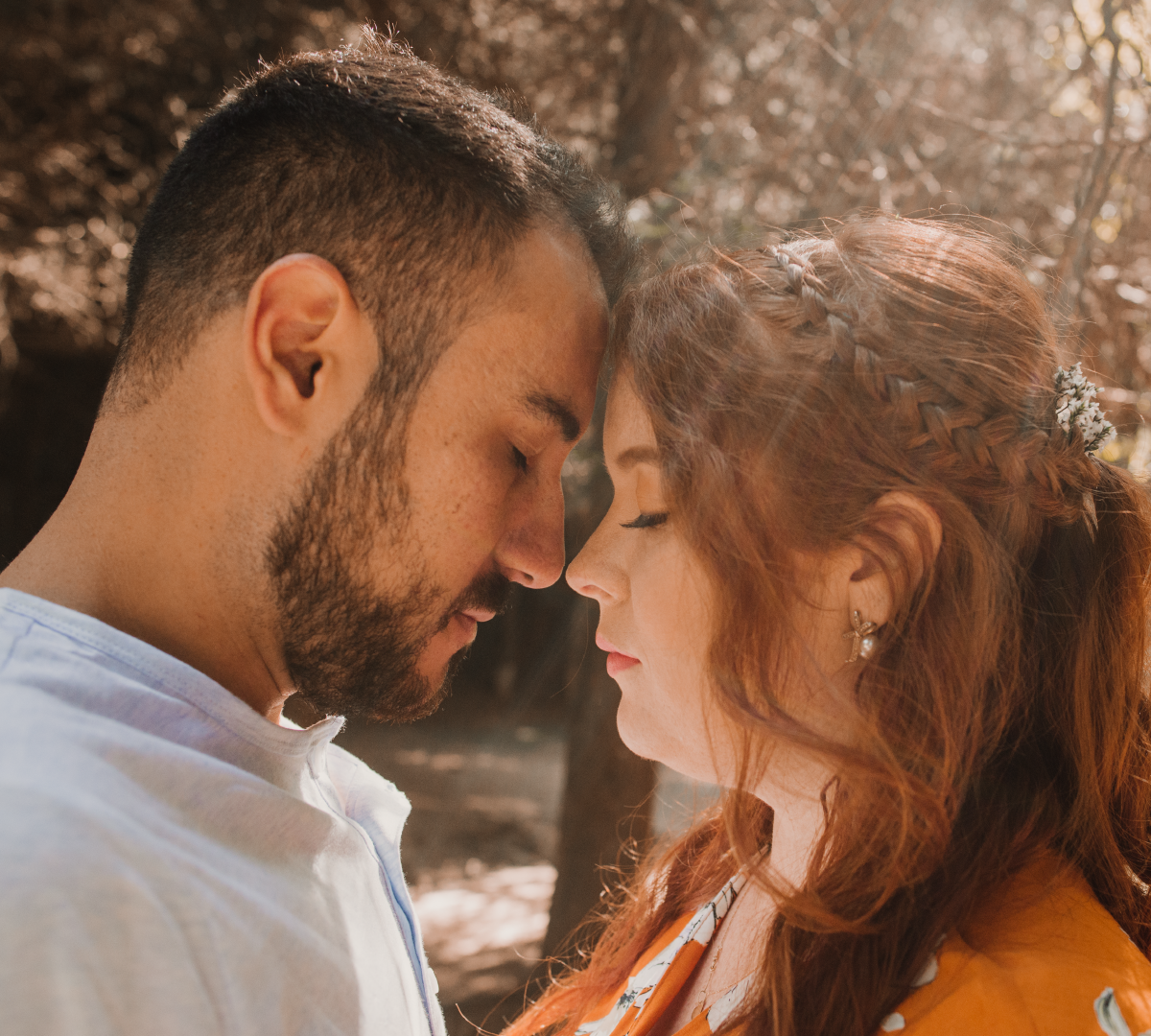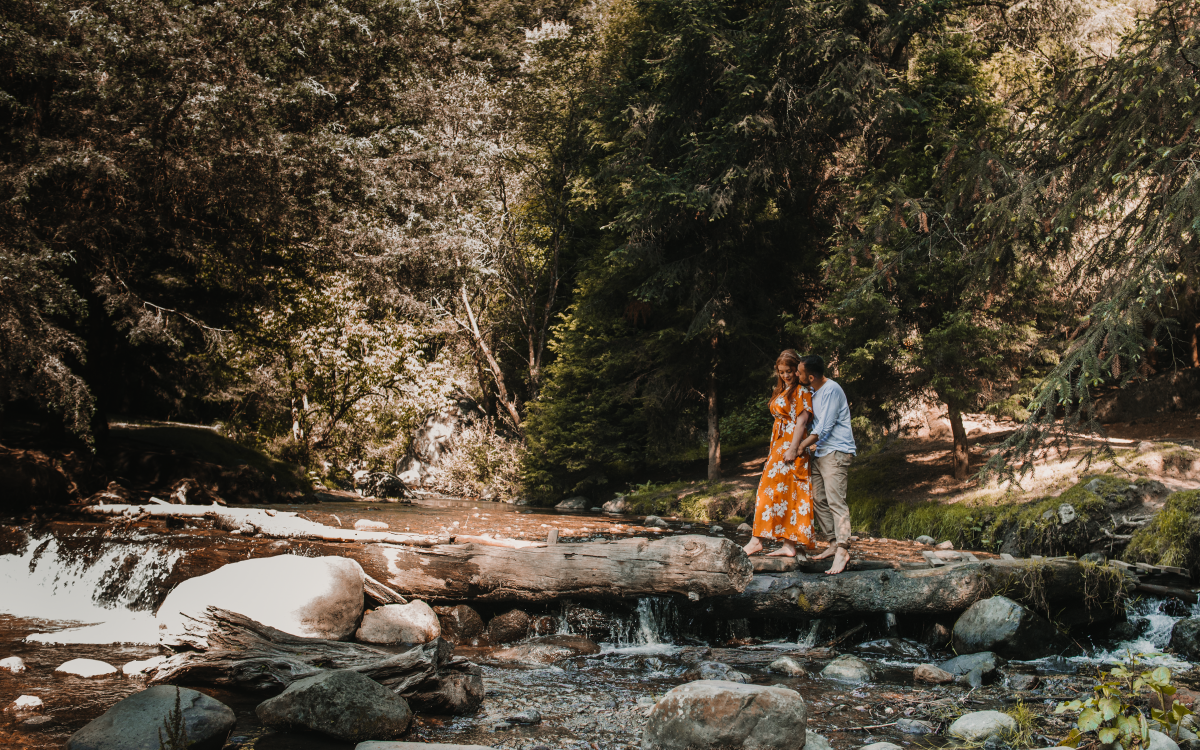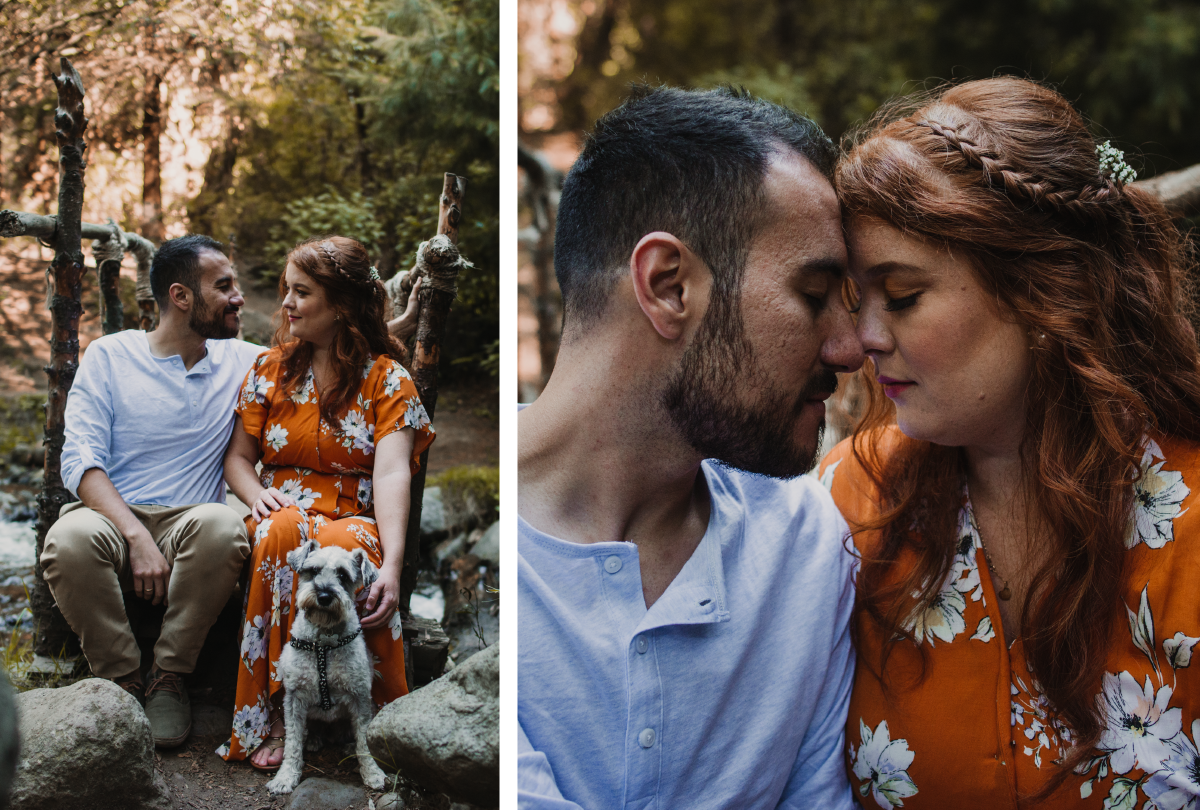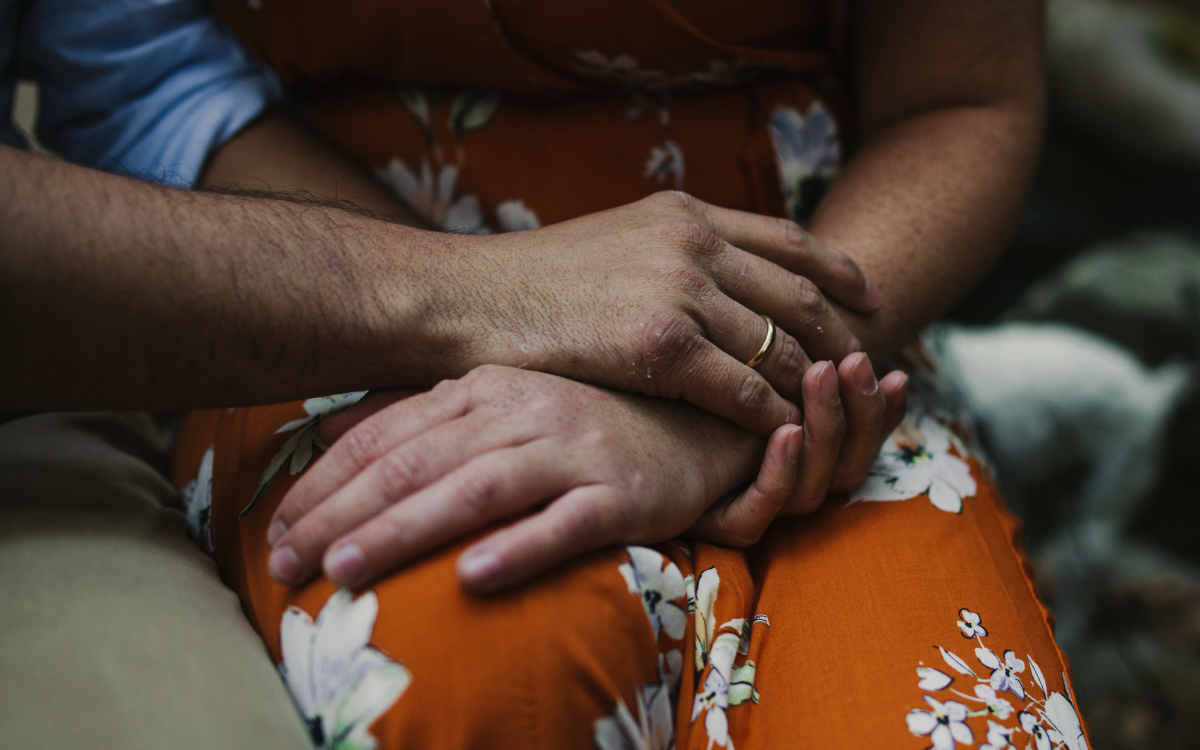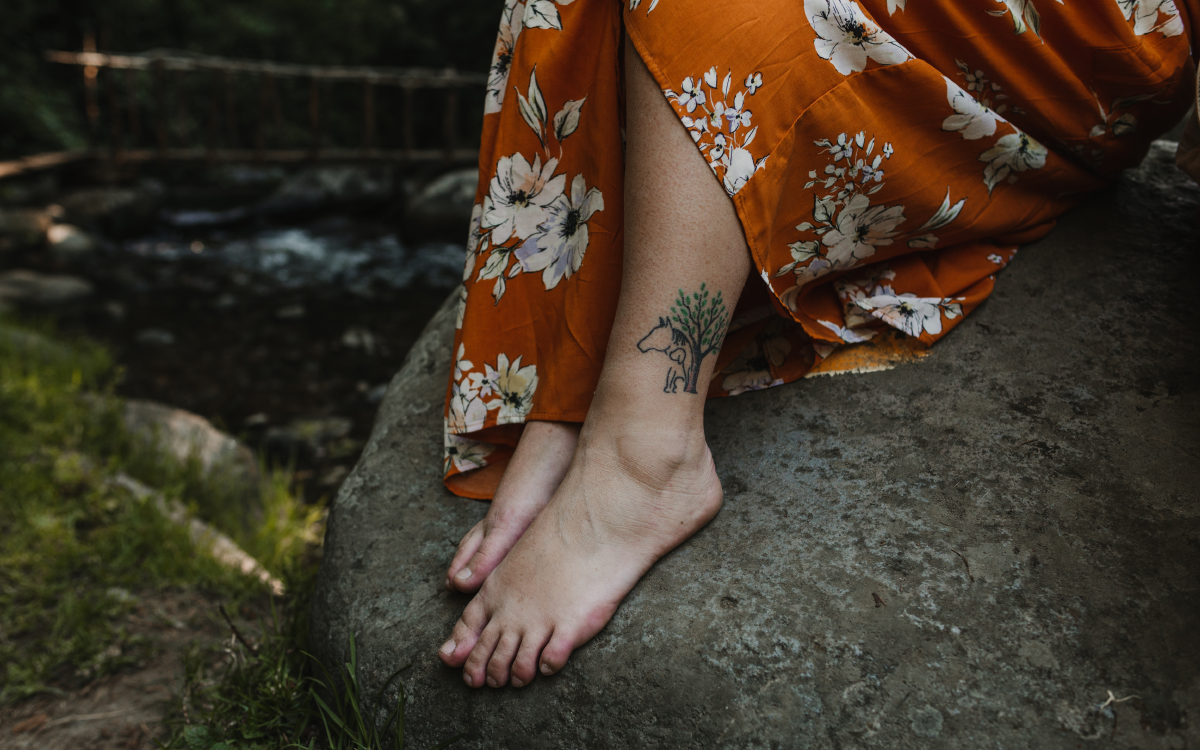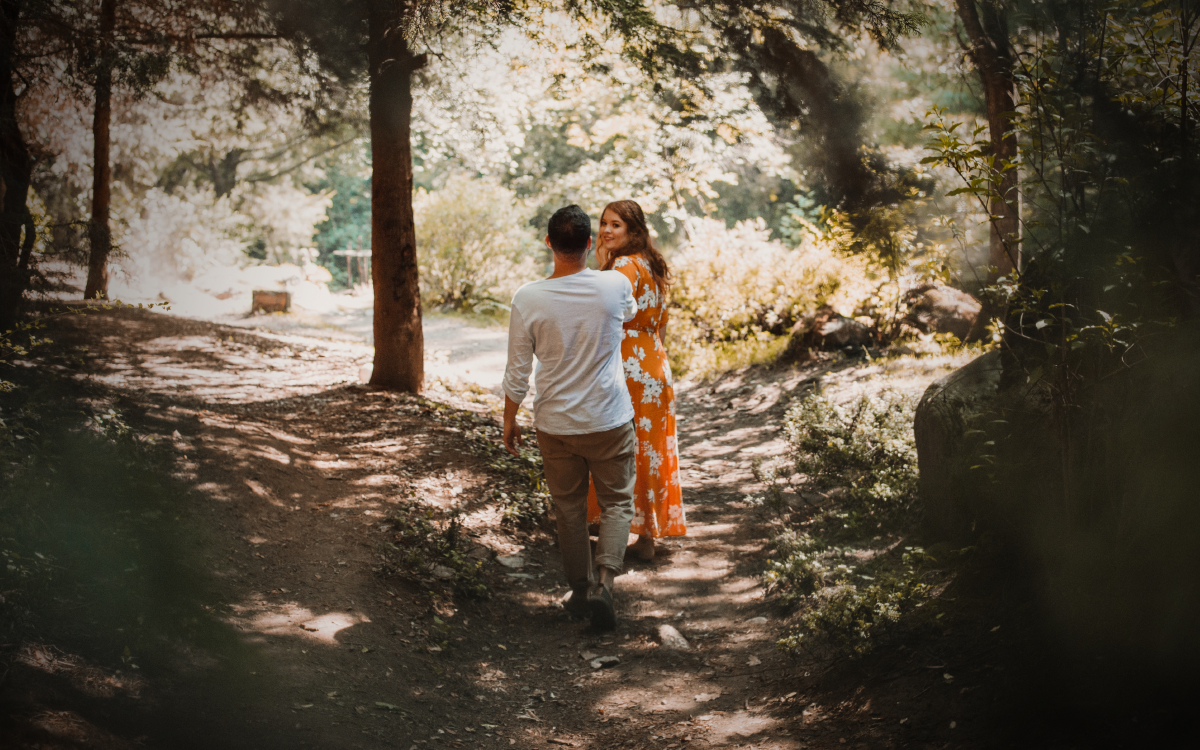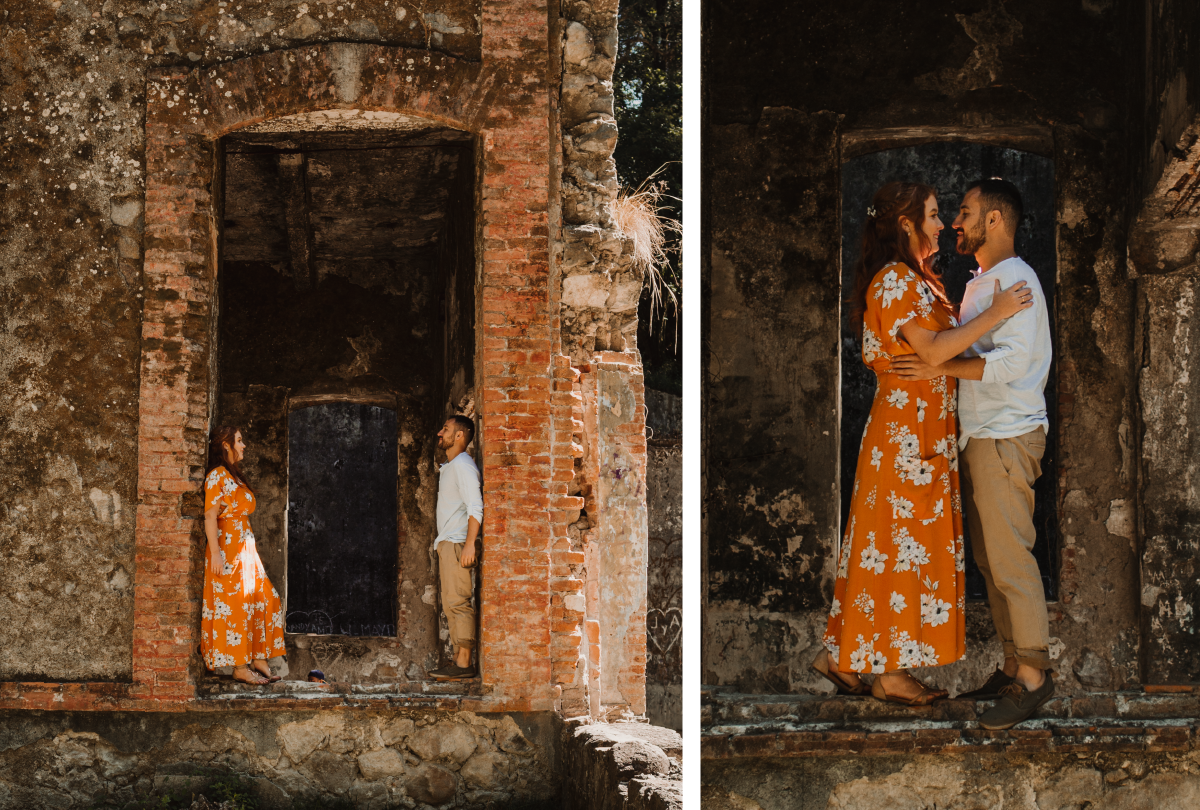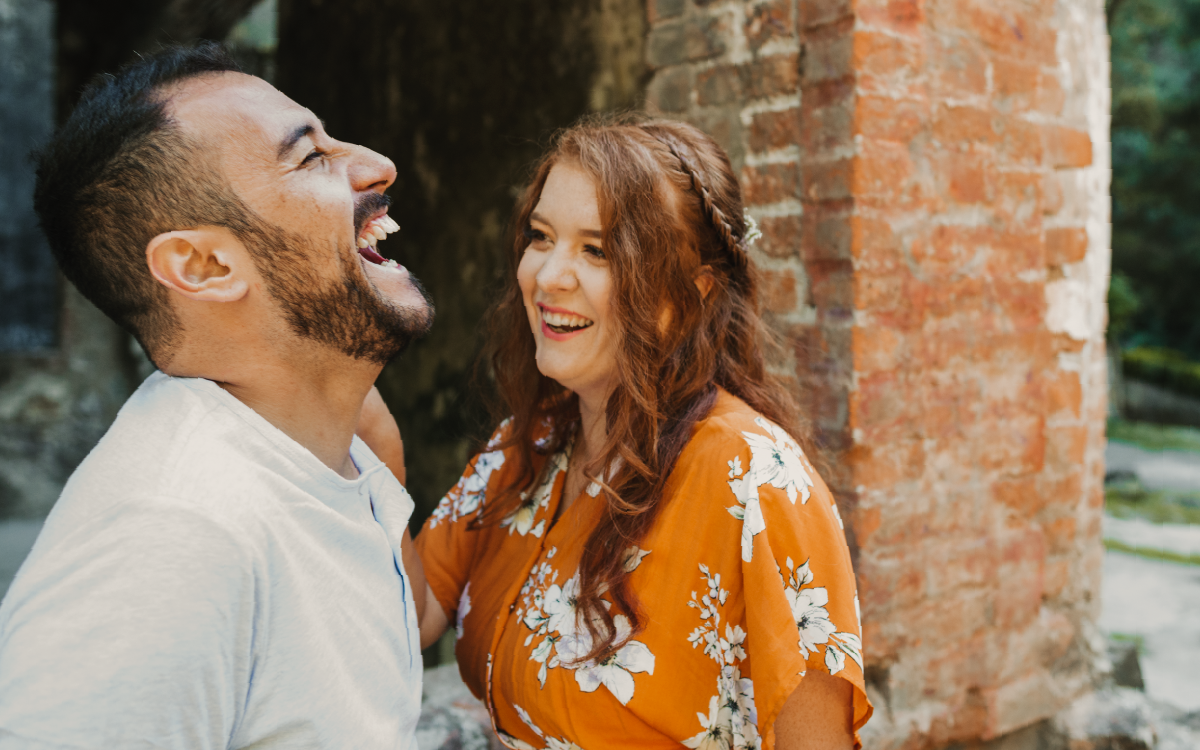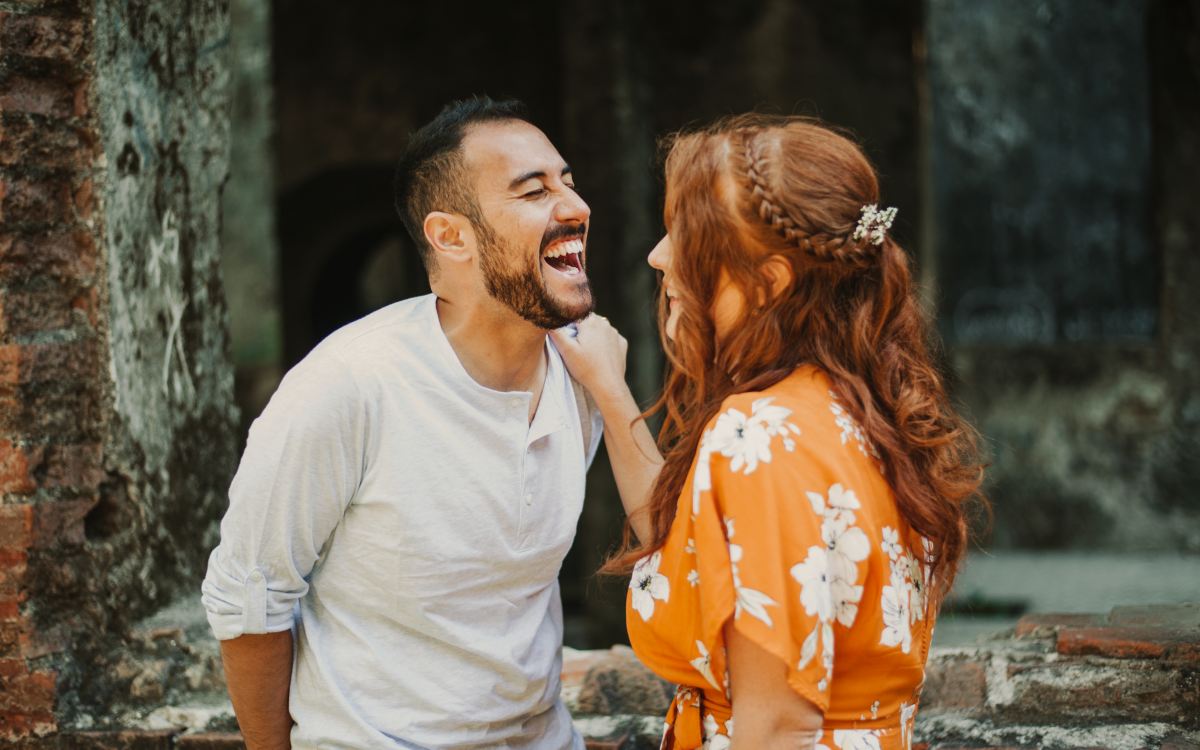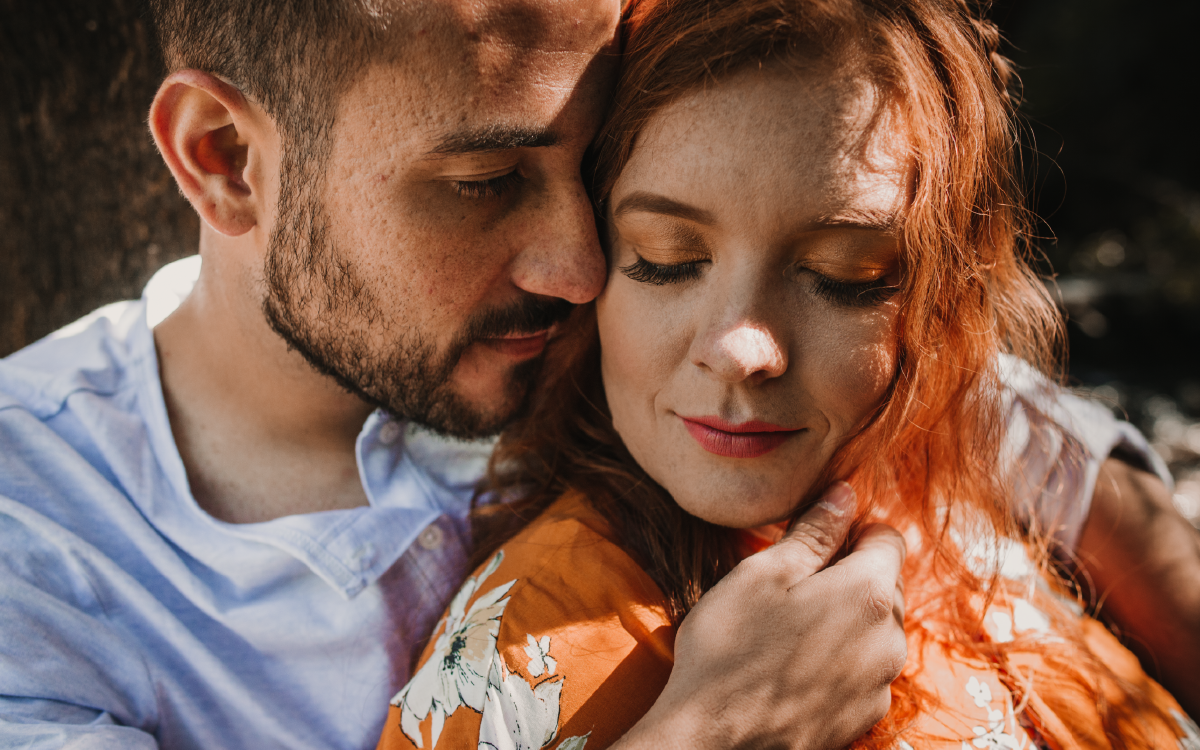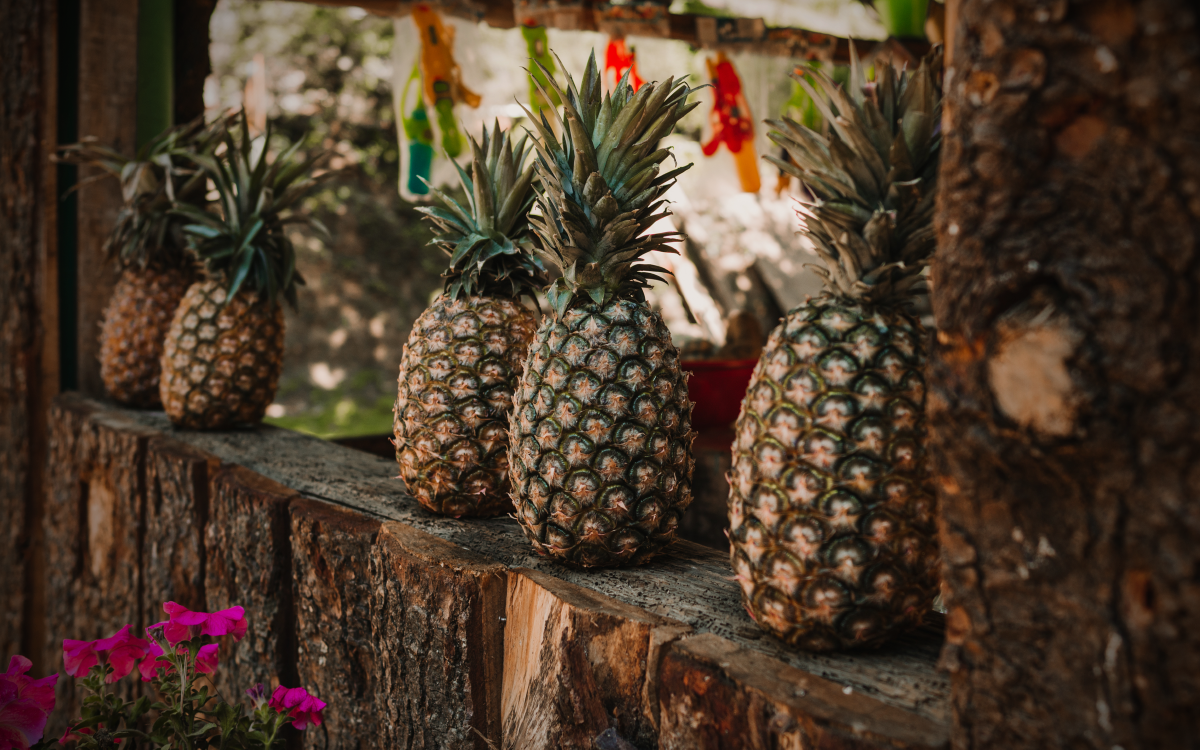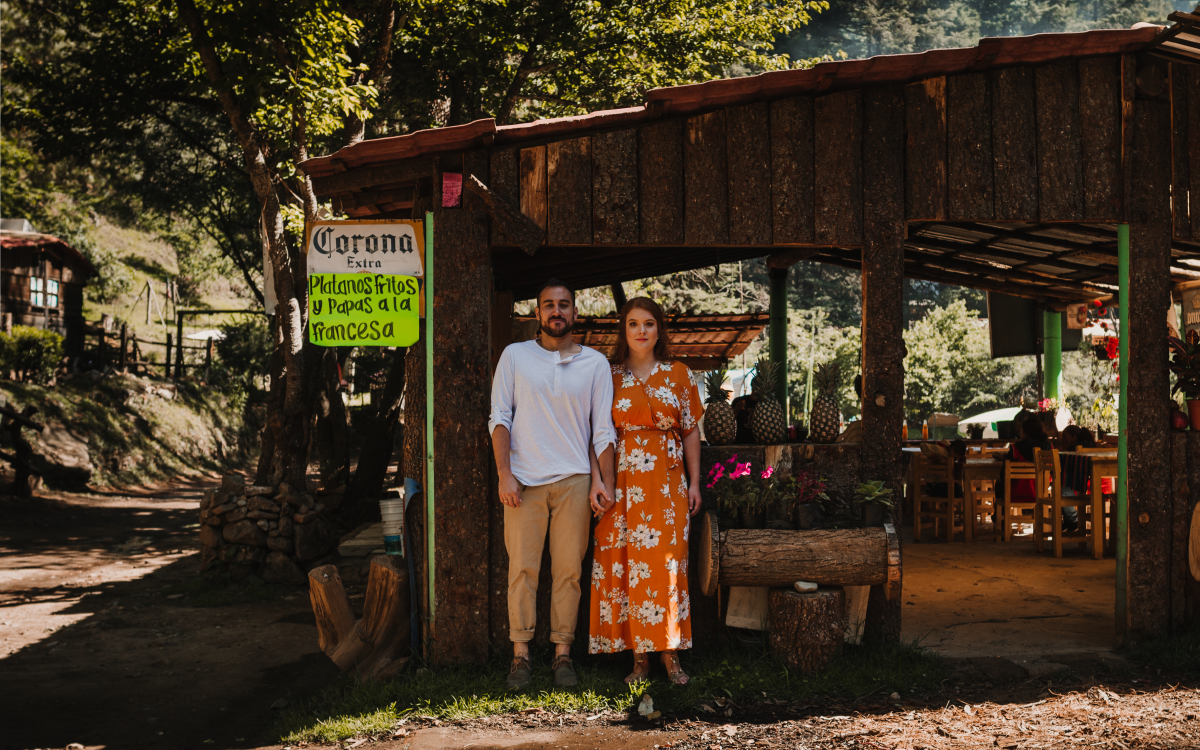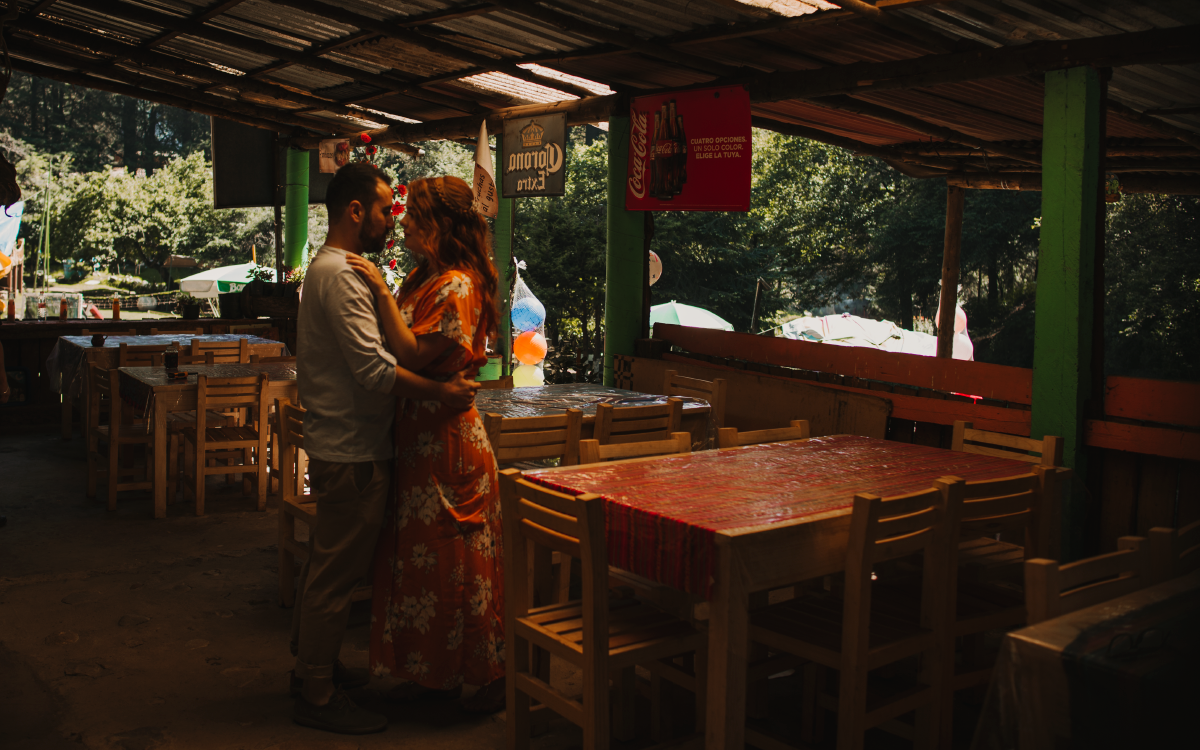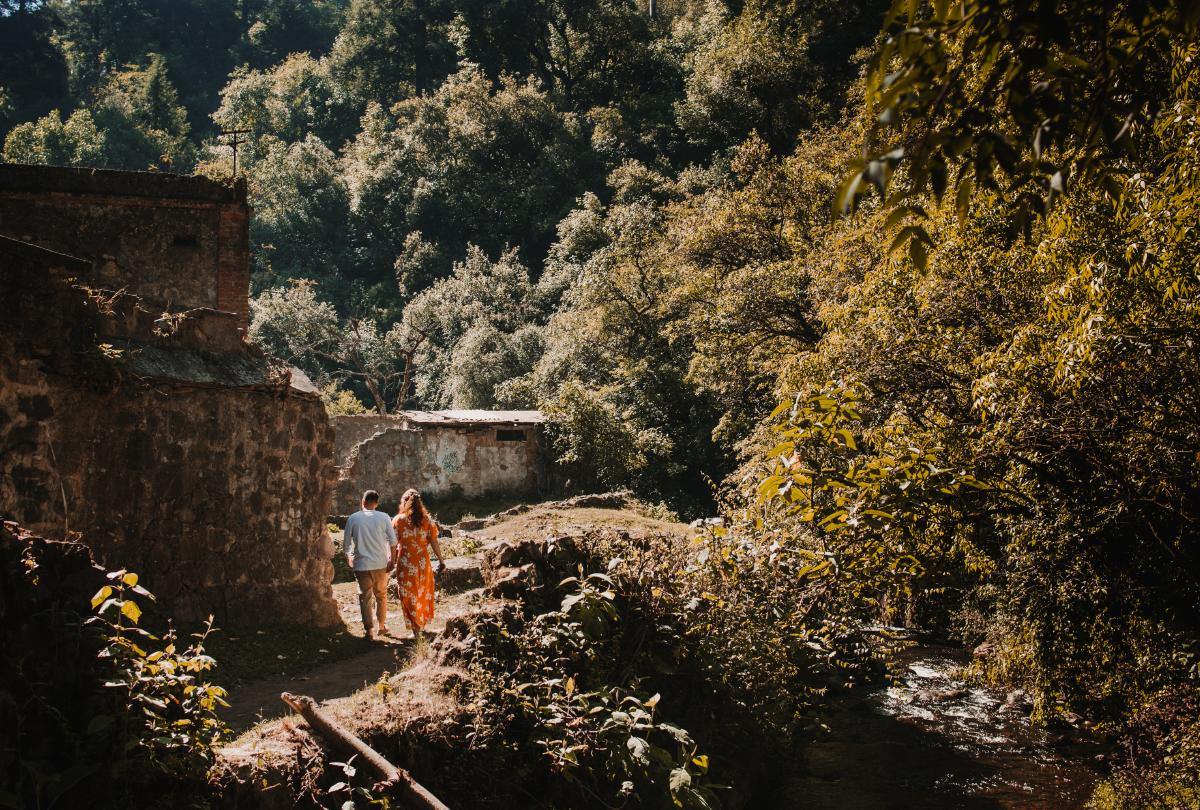 Muchas gracias Gabi, Gabriel y Pancho por confiar en mí y compartir un espectacular paseo en Los Dinamos.
Les deseo que su amor perdure por muchos, muchísimos años más. 
São um casal excepcional!
GabFotografía  •  Pequeños instantes. Grandes historias.
w w w . g a b f o t o g r a f i a . c o m   •   @ g a b f o t o g r a f i a m x
#LoveStories, #WeddingPhotography, #SaveTheDate, #engagement, #sheSaidYes, #zankyou, #fridaenamorada, #junebugweddings #adventure