Trash the Dress  •  Hacienda San Andrés, Ayapango Edomex.

---

"Estábamos, estamos, estaremos juntos. A pedazos, a ratos, a párpados, a sueños"
#mariobenedetti
Una pareja hermosa y un escenario simplemente espectacular son la combinación perfecta en esta sesión "Trash the dress".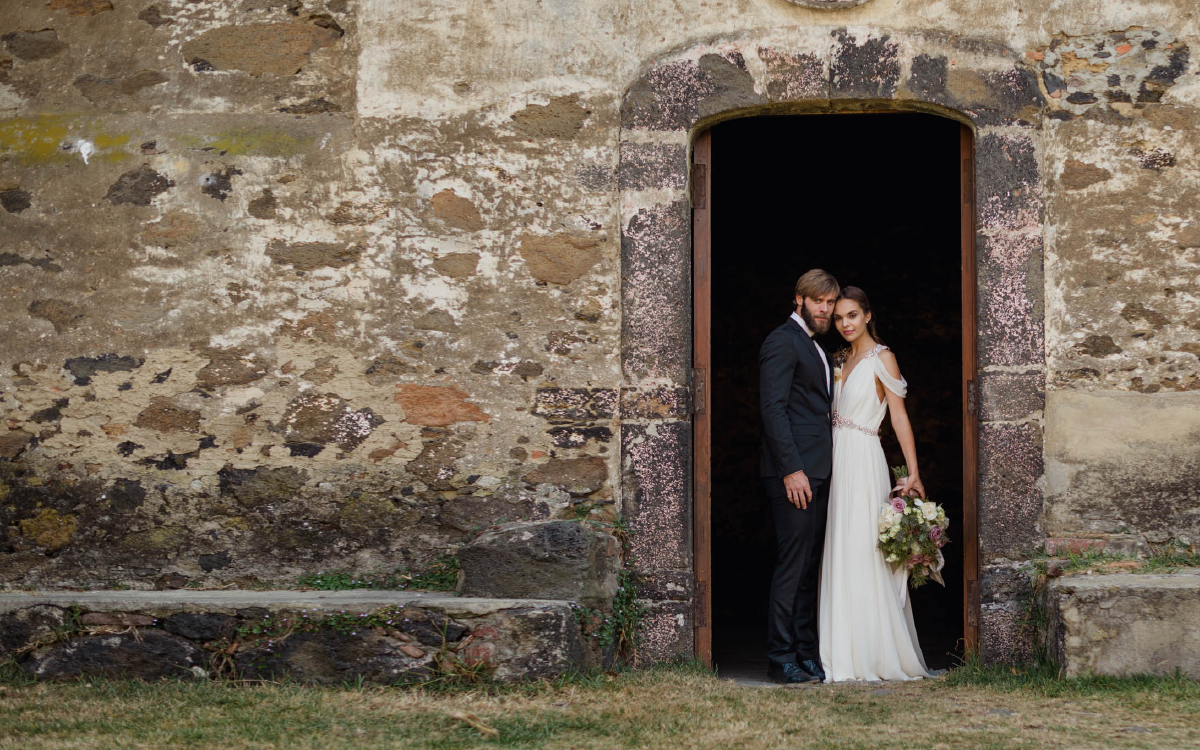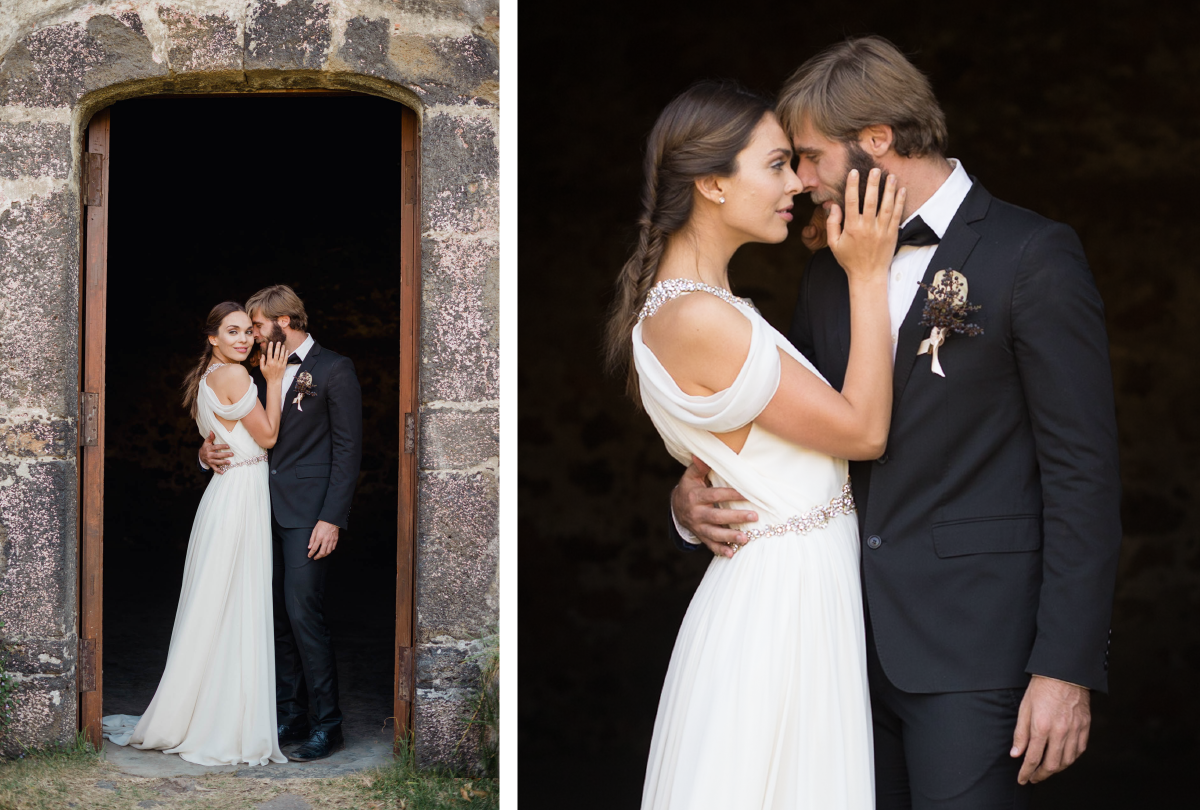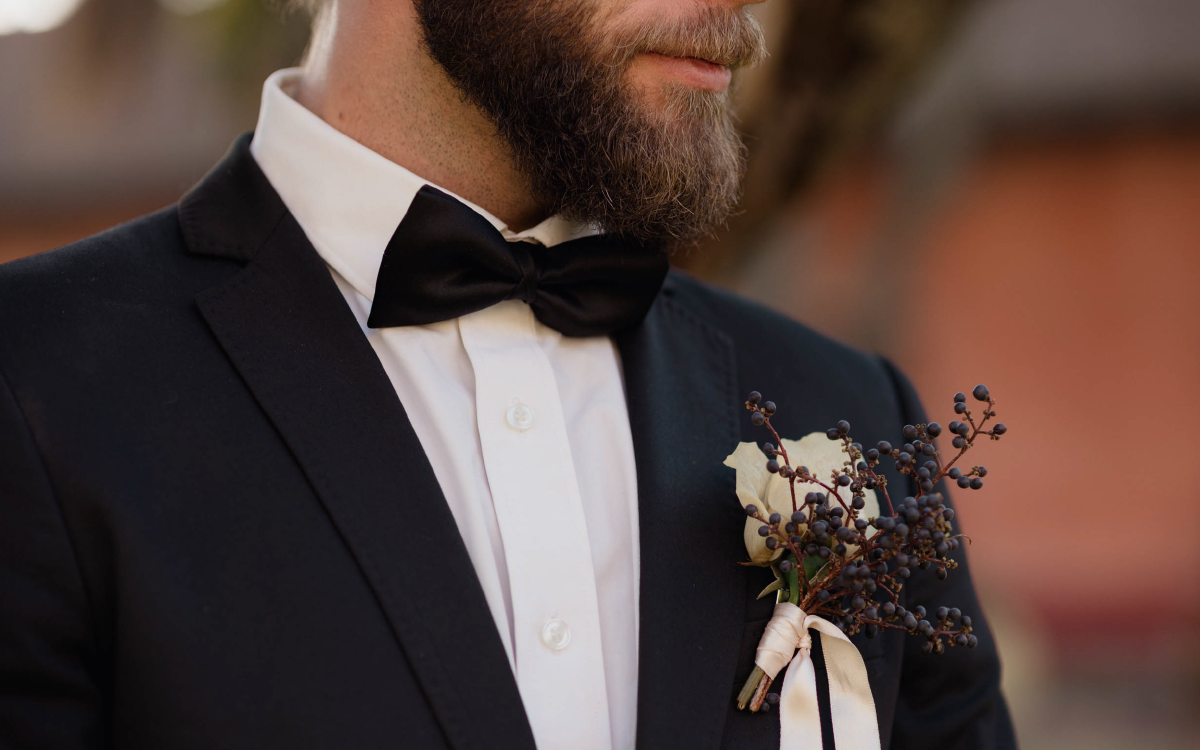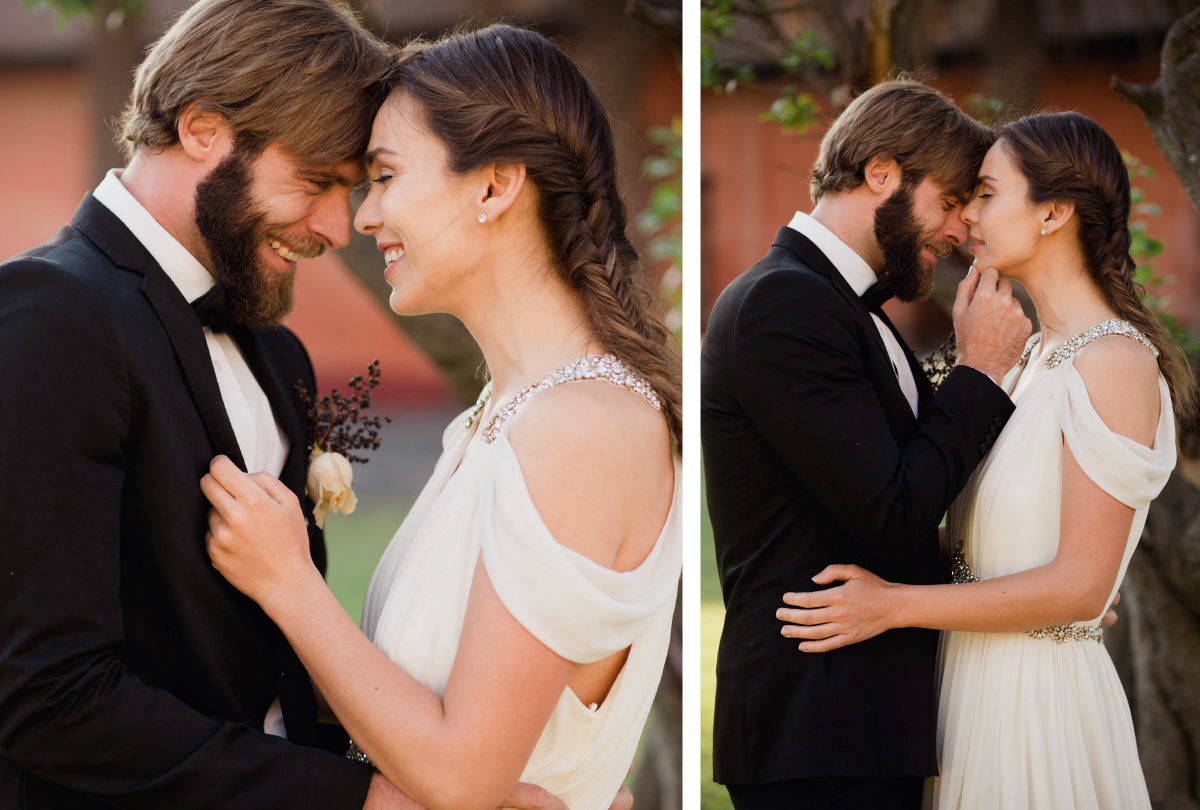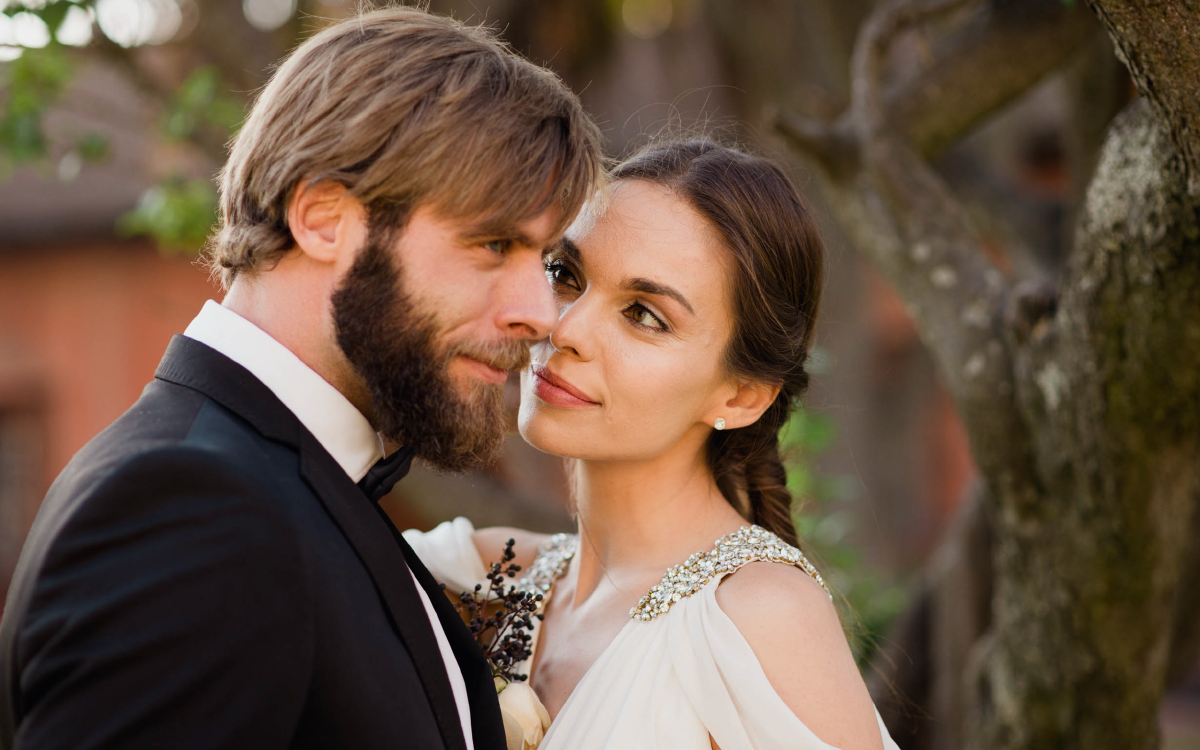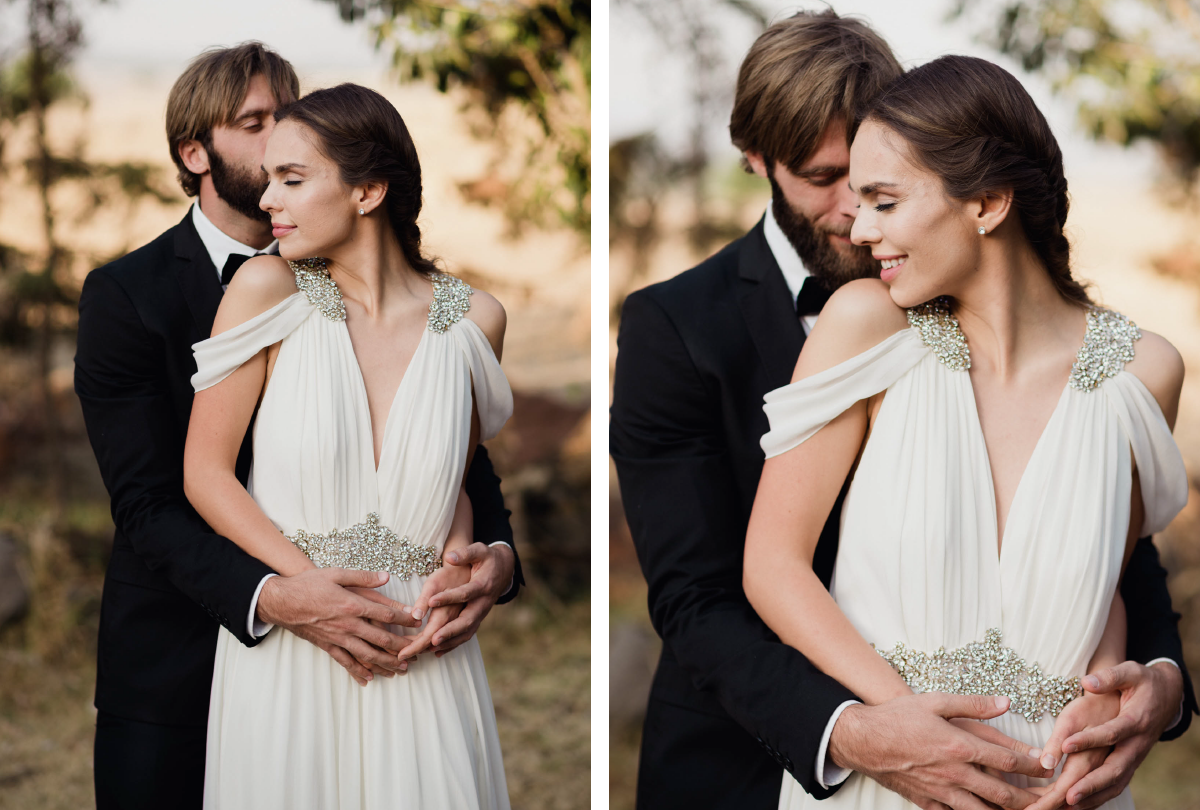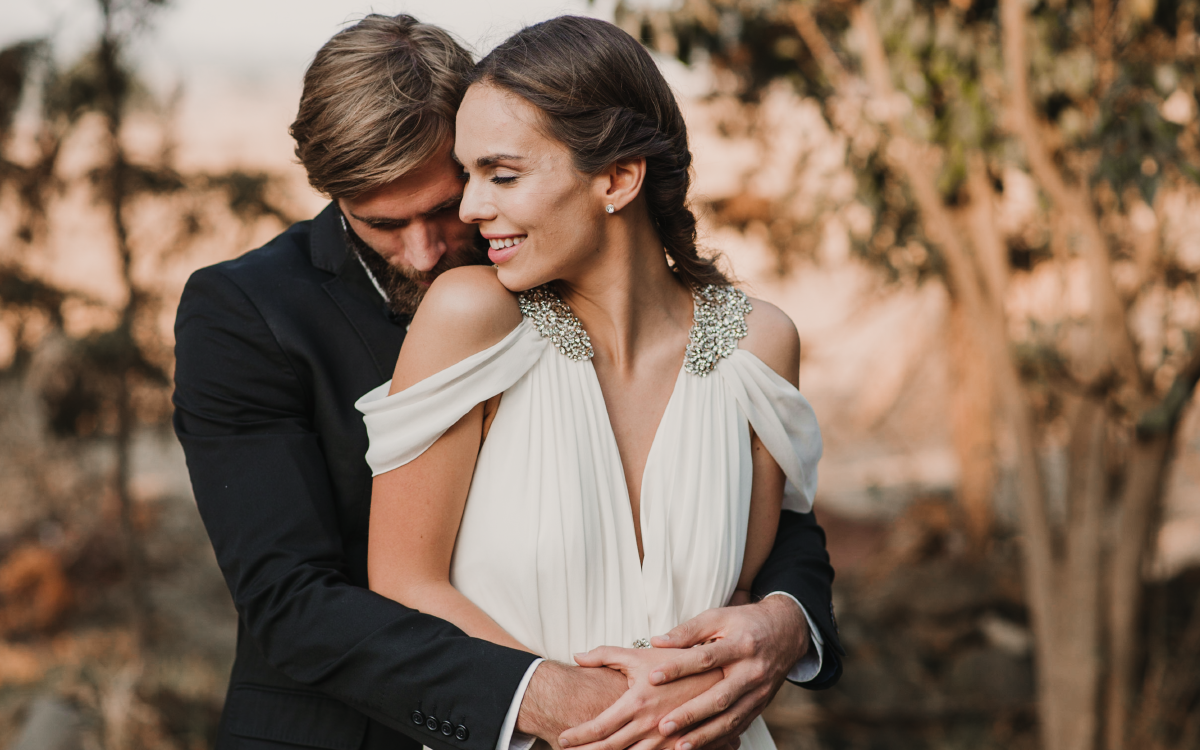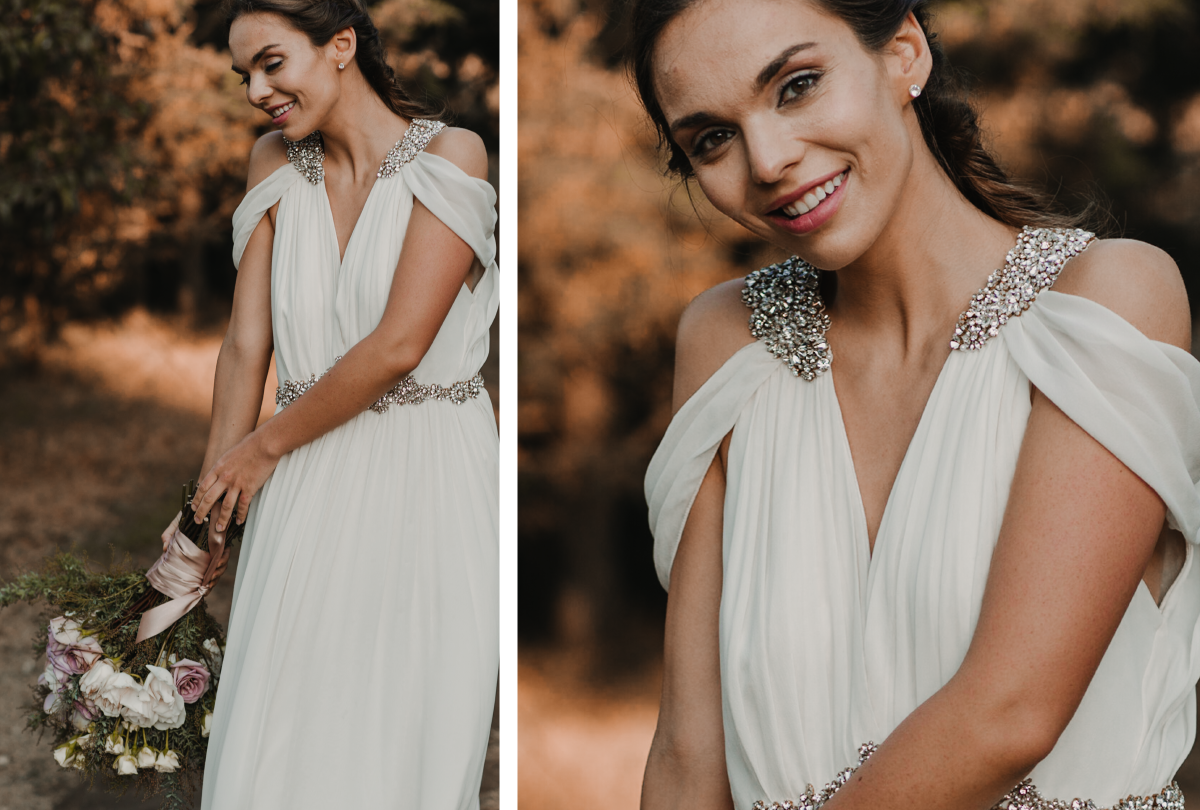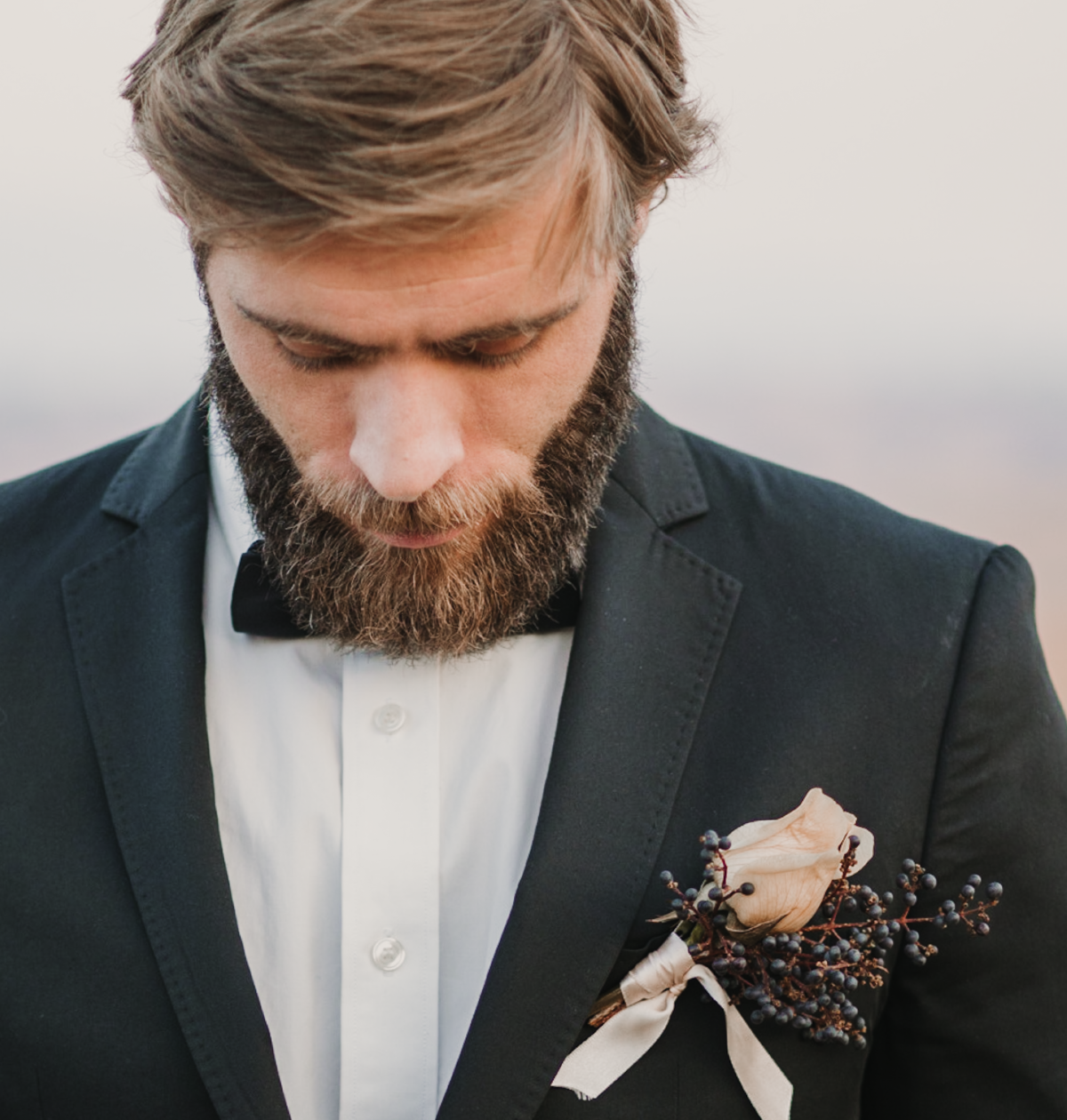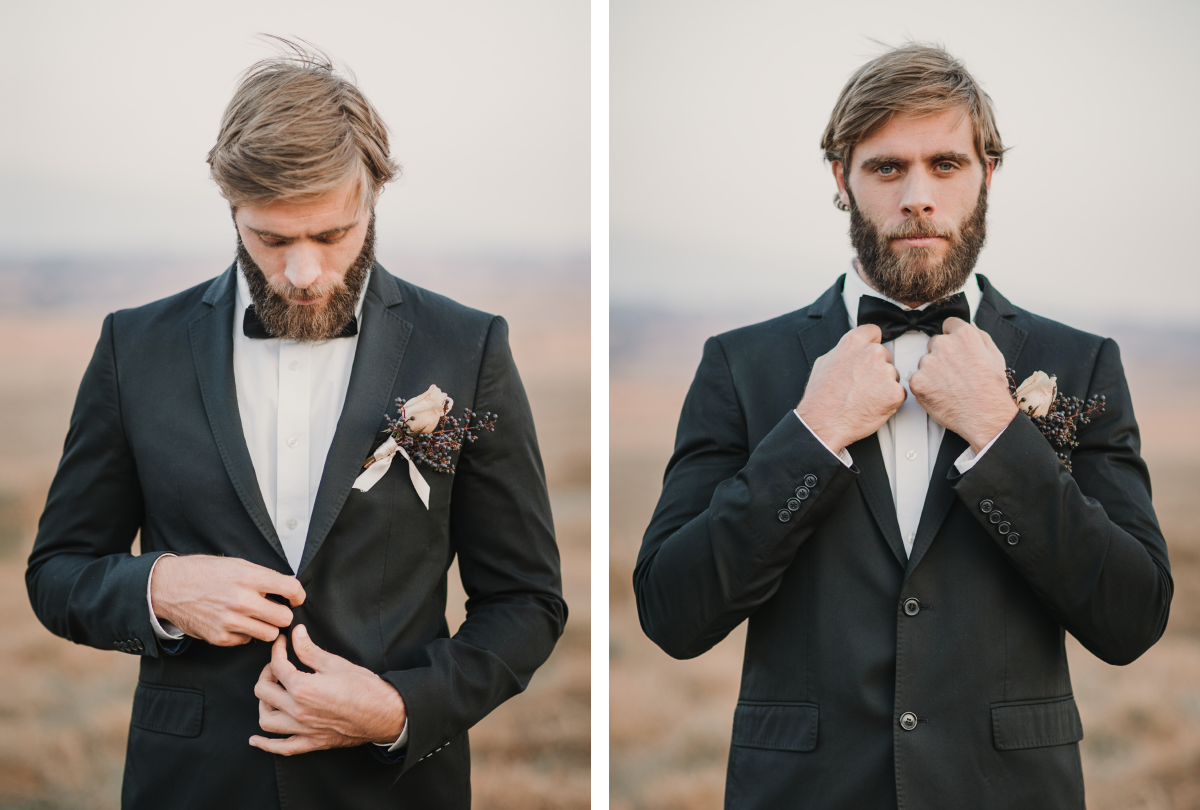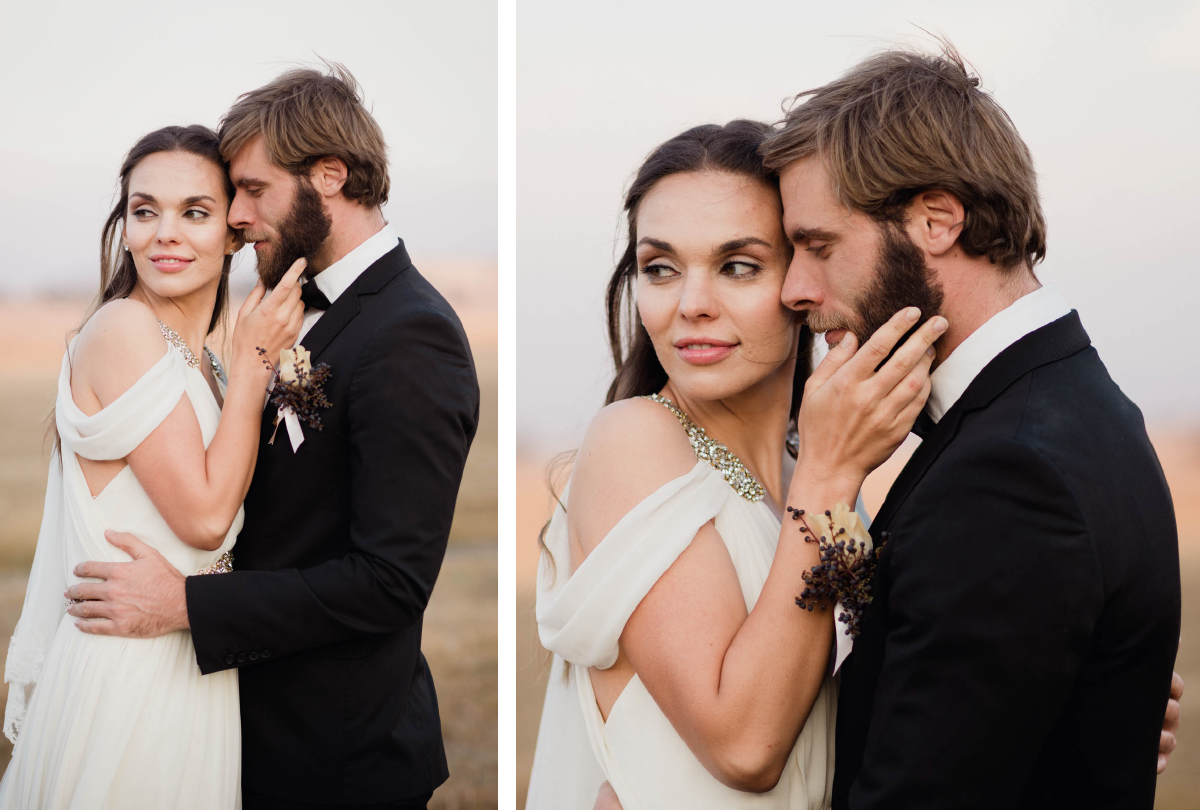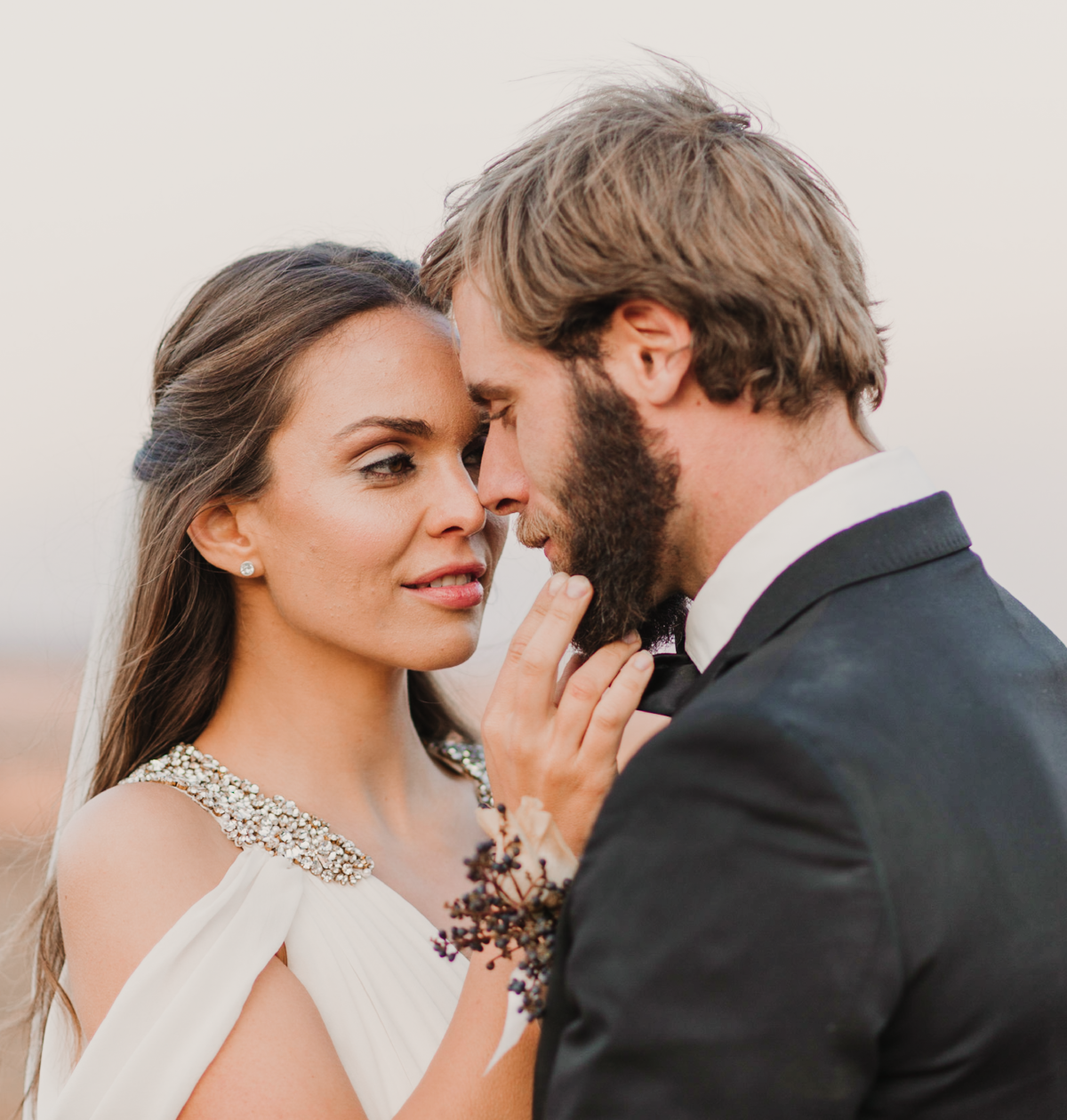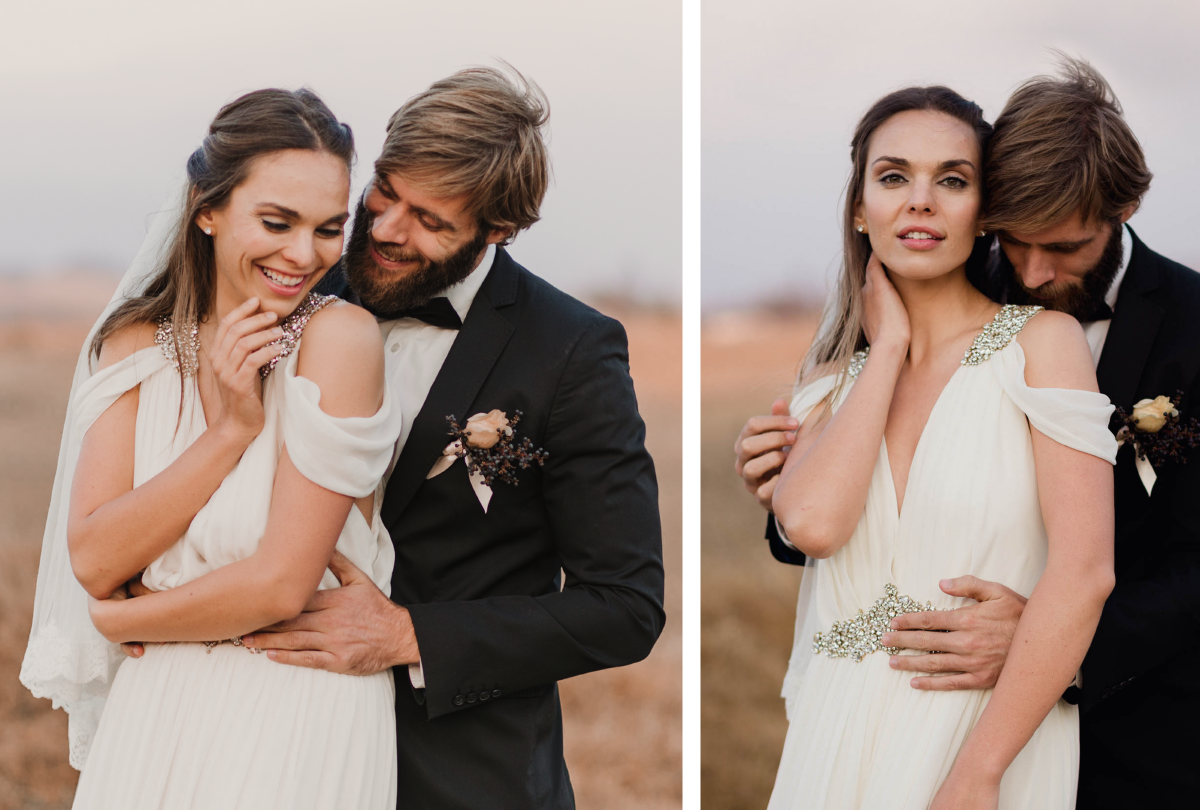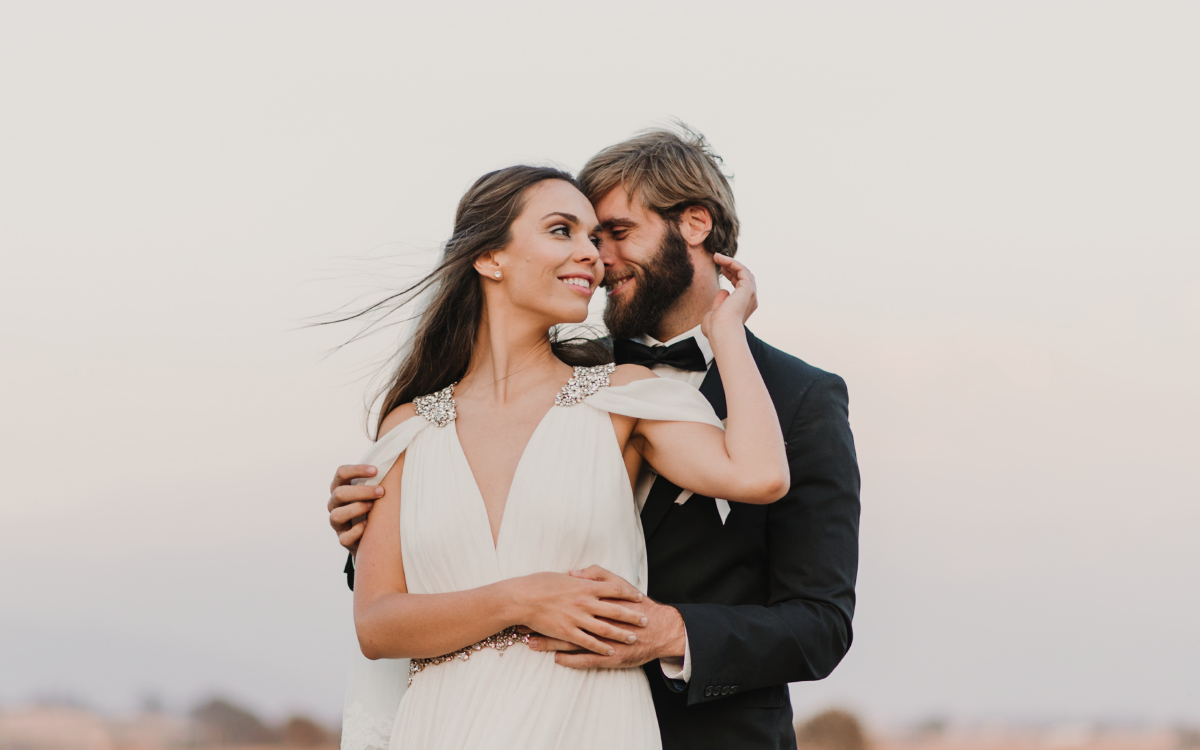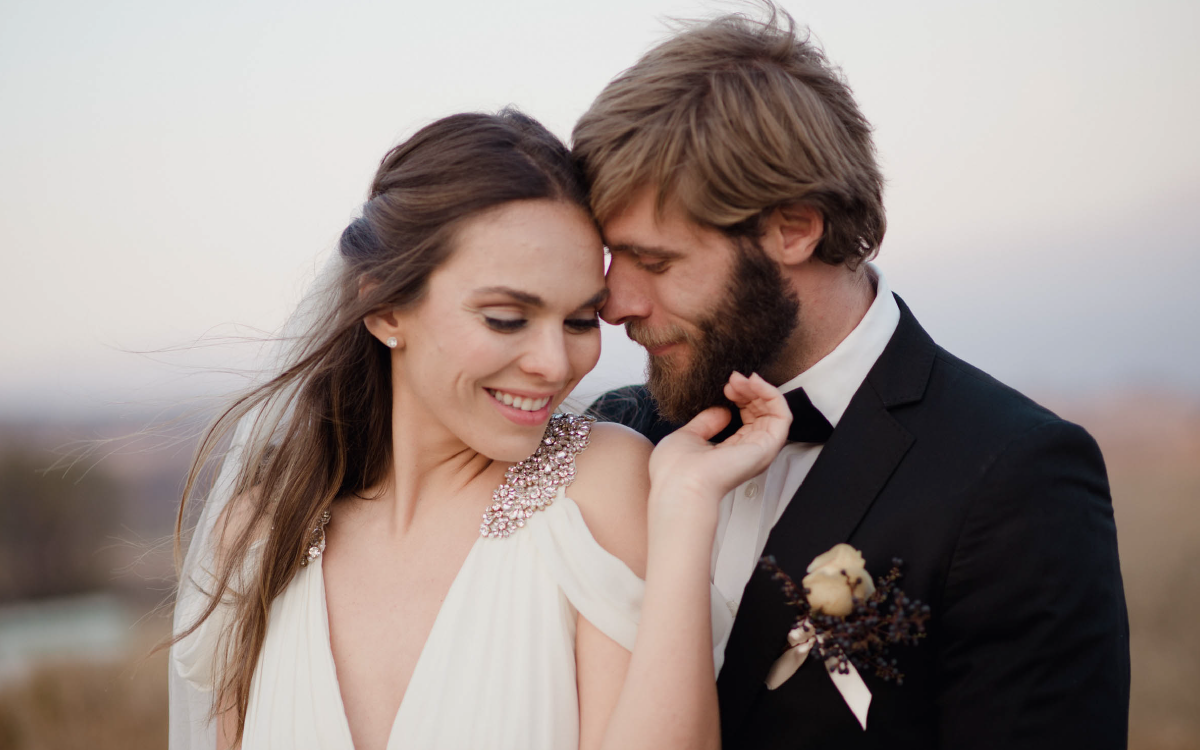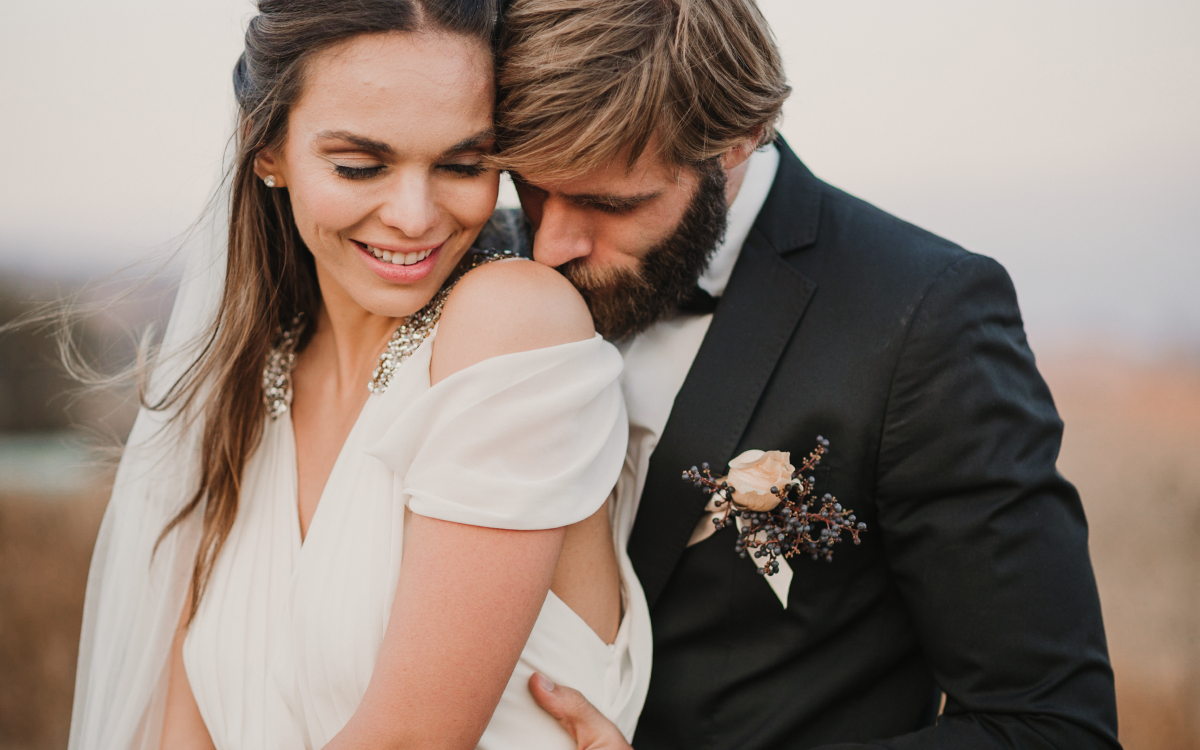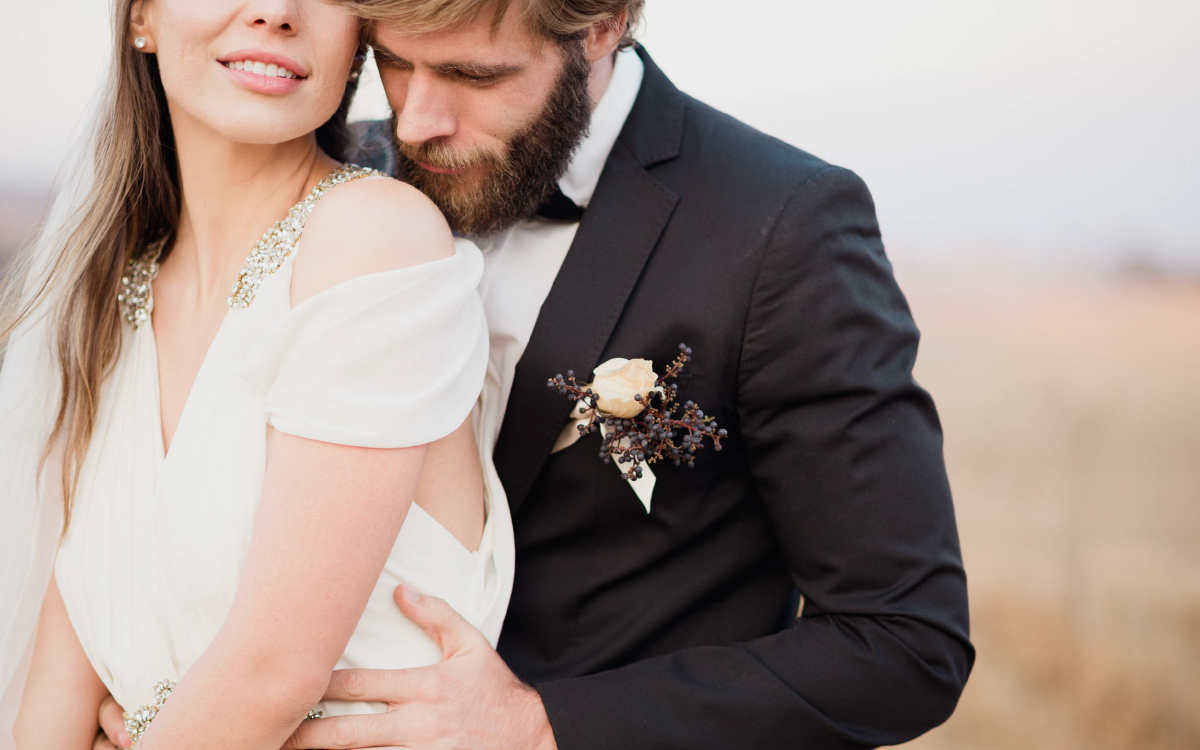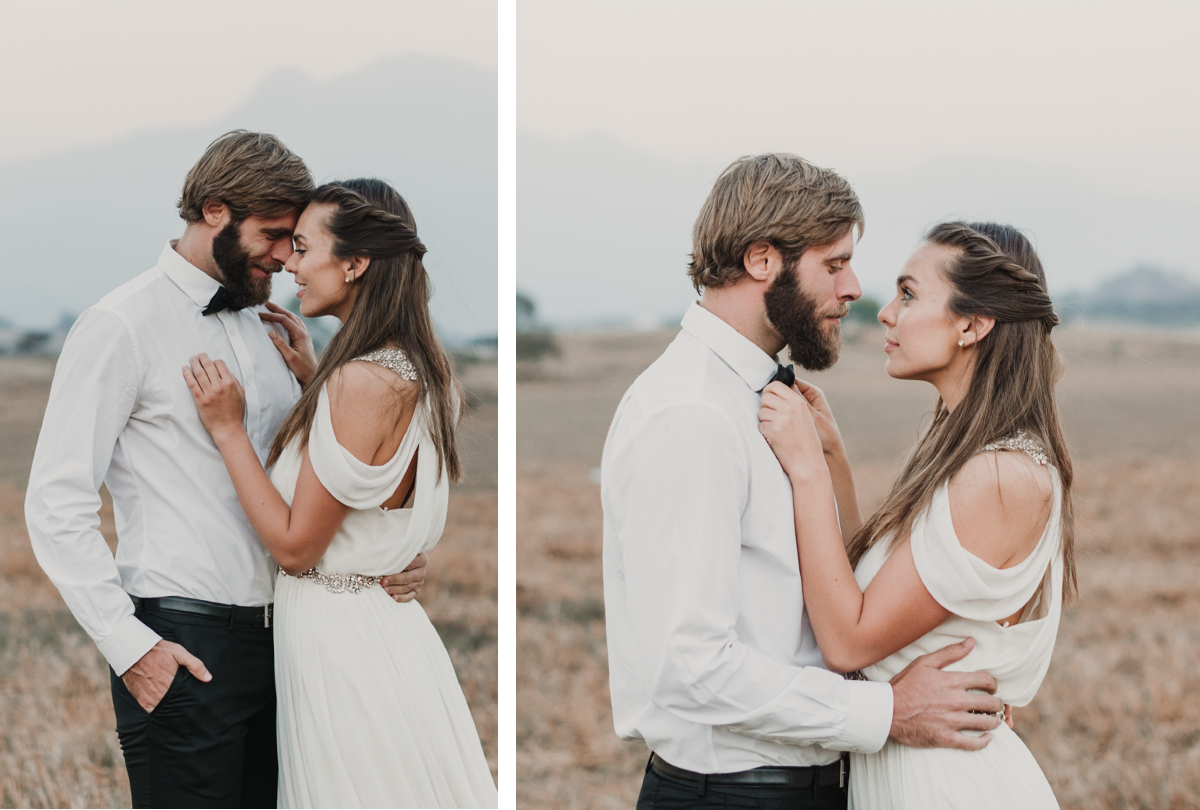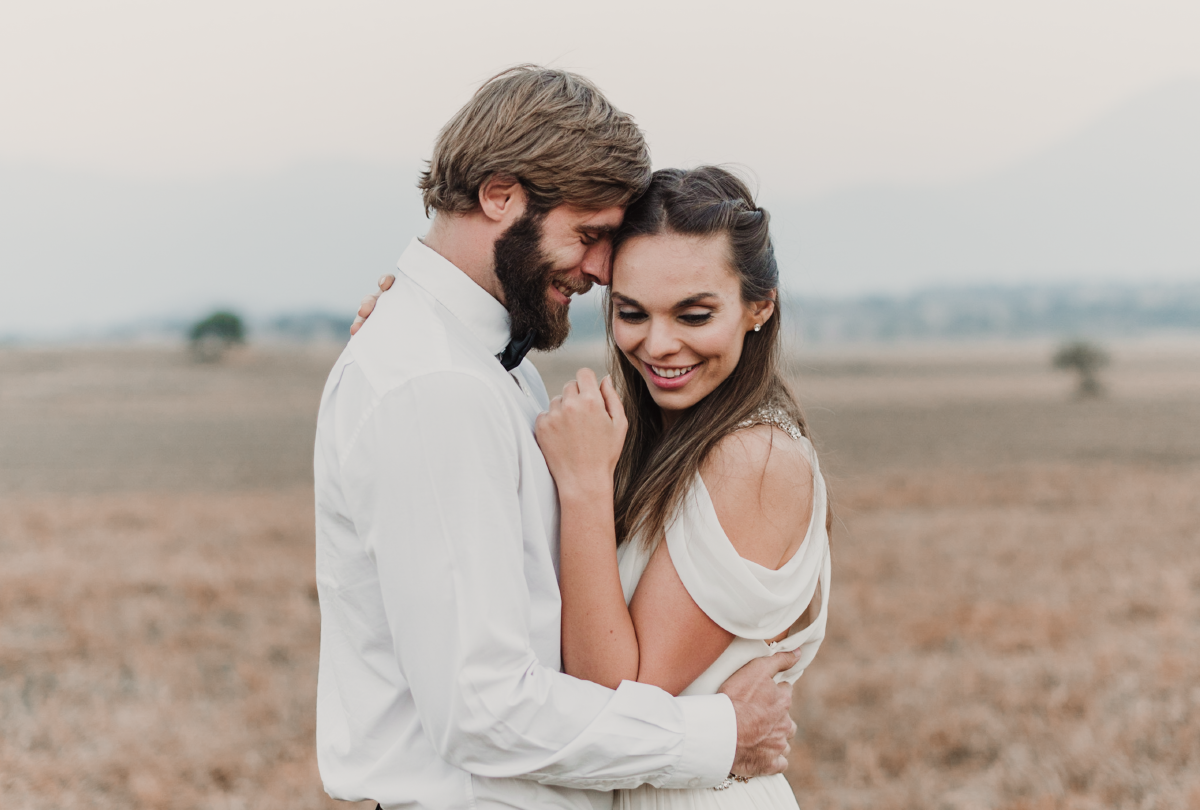 Muchas gracias Sona y Fer, por su alegría, magia entre ambos y gran disposición.

GabFotografía  •  Pequeños instantes. Grandes historias.
w w w . g a b f o t o g r a f i a . c o m   •   @ g a b f o t o g r a f i a m x
#LoveStories, #WeddingPhotography, #DestinationWedding, #TrashTheDress, #engagement, #sheSaidYes, #heywildweddings, #youngandwildstories, #fridaenamorada, #junebugweddings, #zankyoumx, #zankyou, #NikonZ6